October 2019
Posted October 26, 2019
So this is Morocco trip part 2. On our way to the Sahara Desert!! We met up with some true Nomads.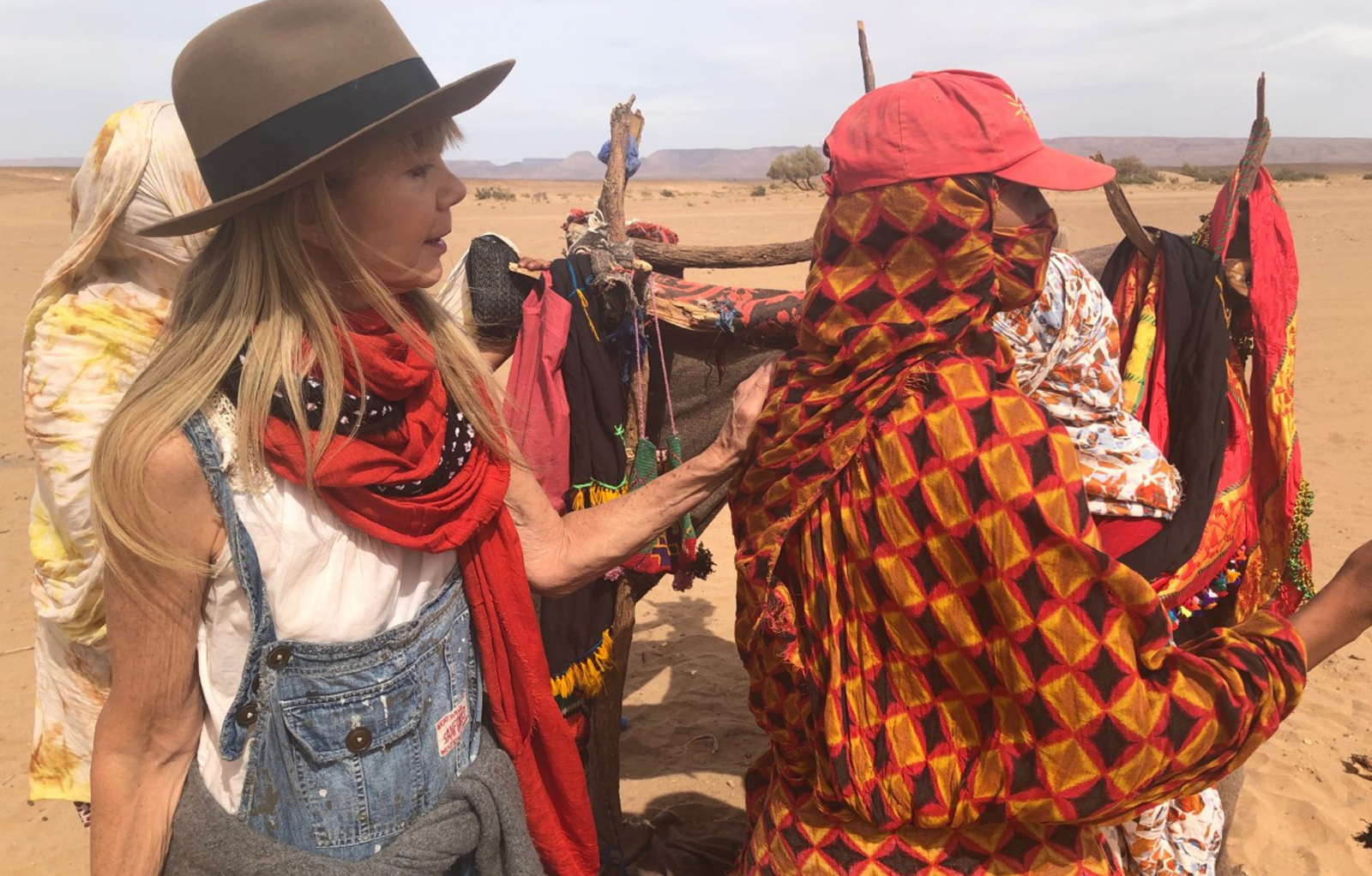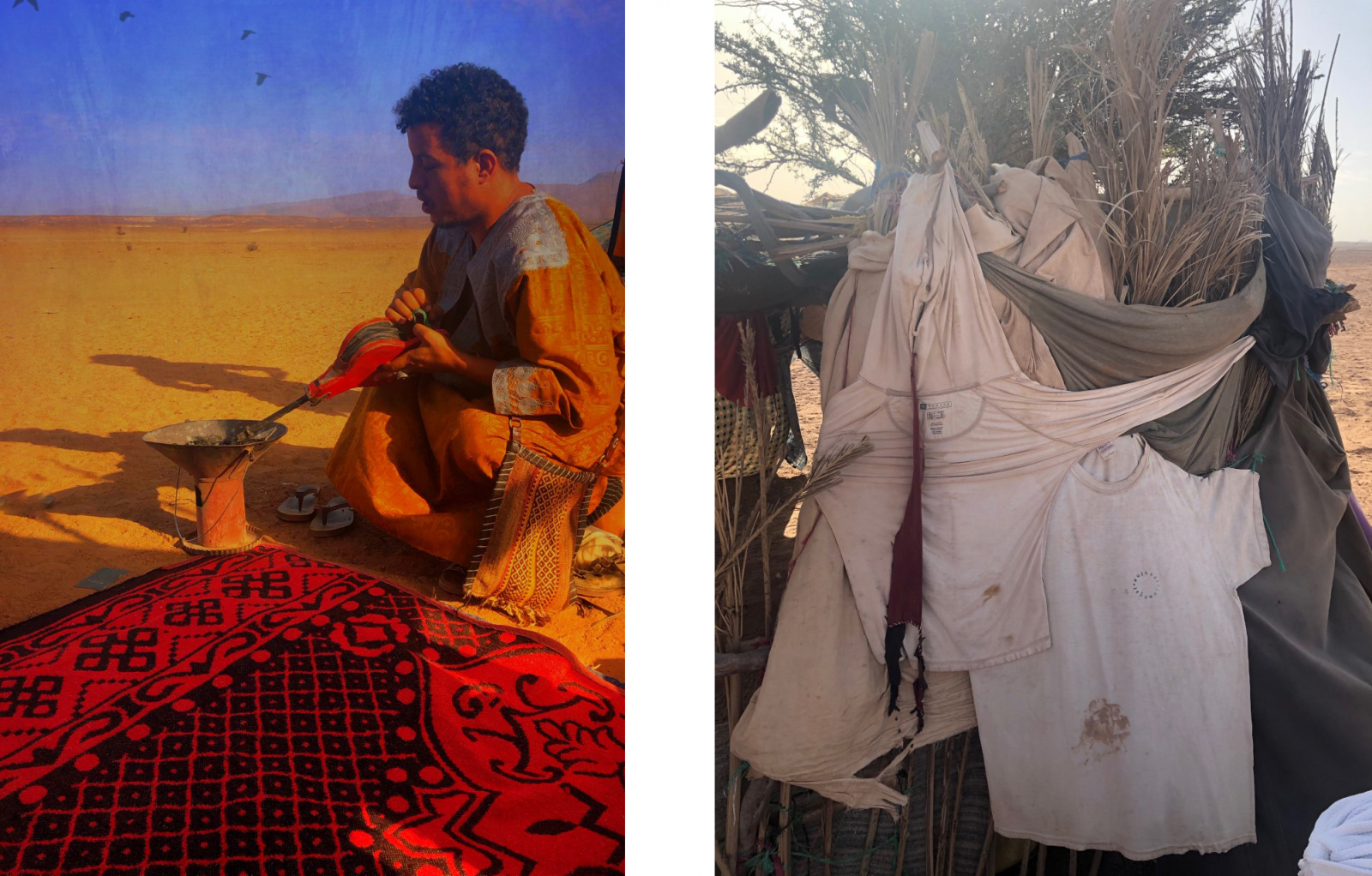 Kamal, Michelle's partner, started a fire to brew some tea. A beautiful ritual all over Morocco. I love the texture of their homemade habitats.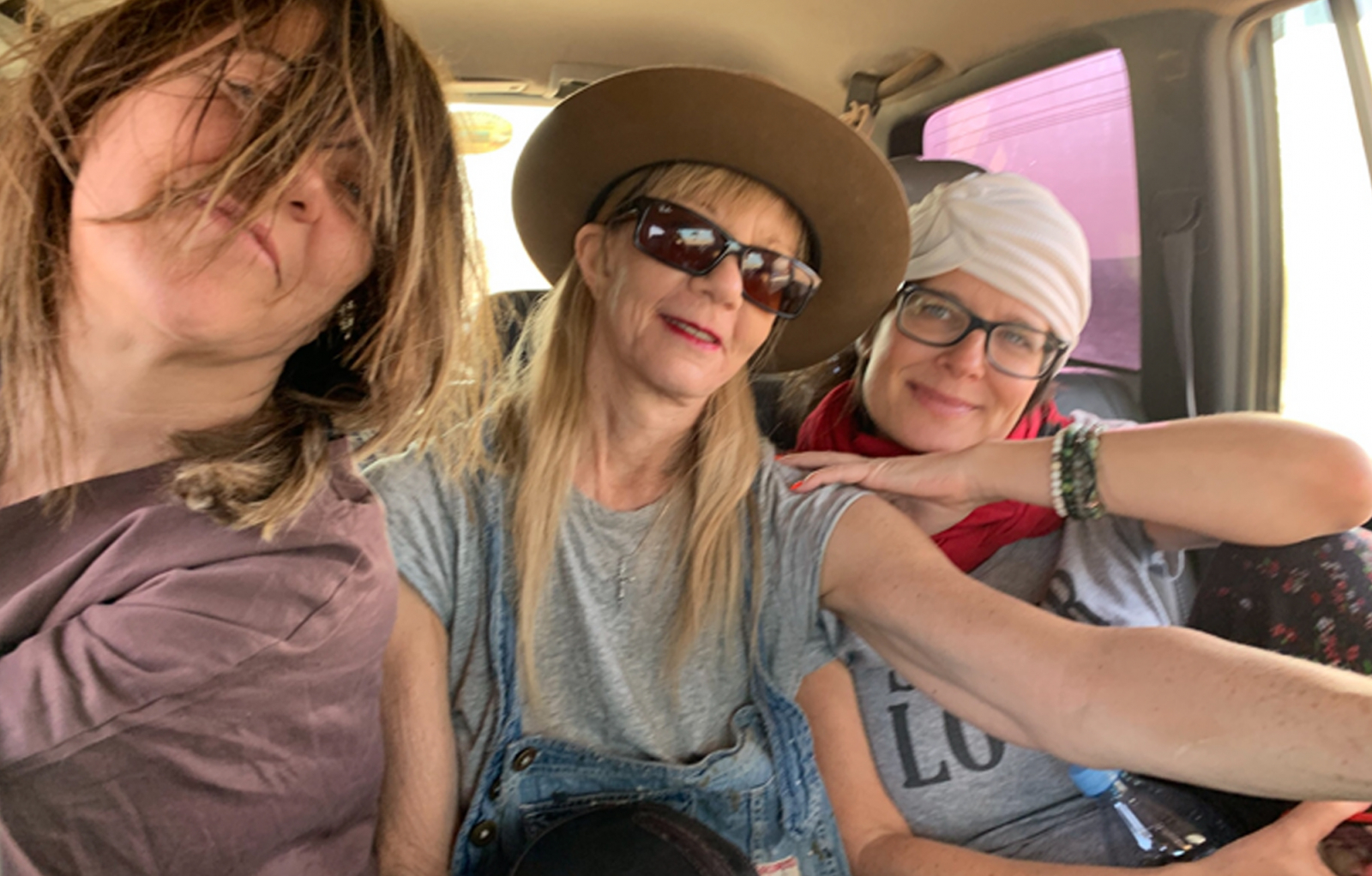 Nothing like driving like a maniac through the Sahara Desert! It was a bumpy and exhilarating ride!! We are all wild at heart. So grateful to be with exceptional women that are wild to the bone!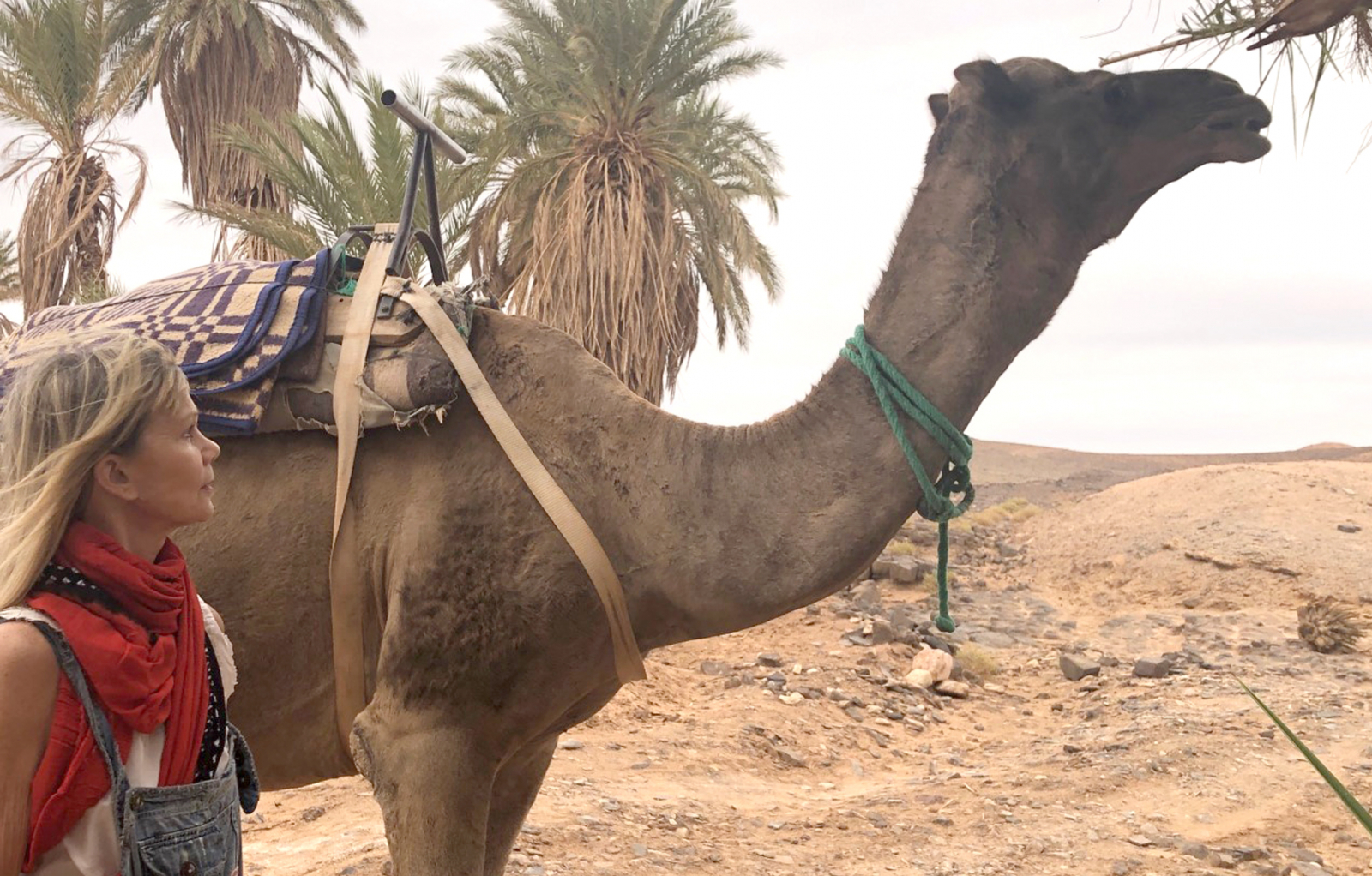 My first time I ever met a camel! They are so beautiful and graceful. I felt blessed.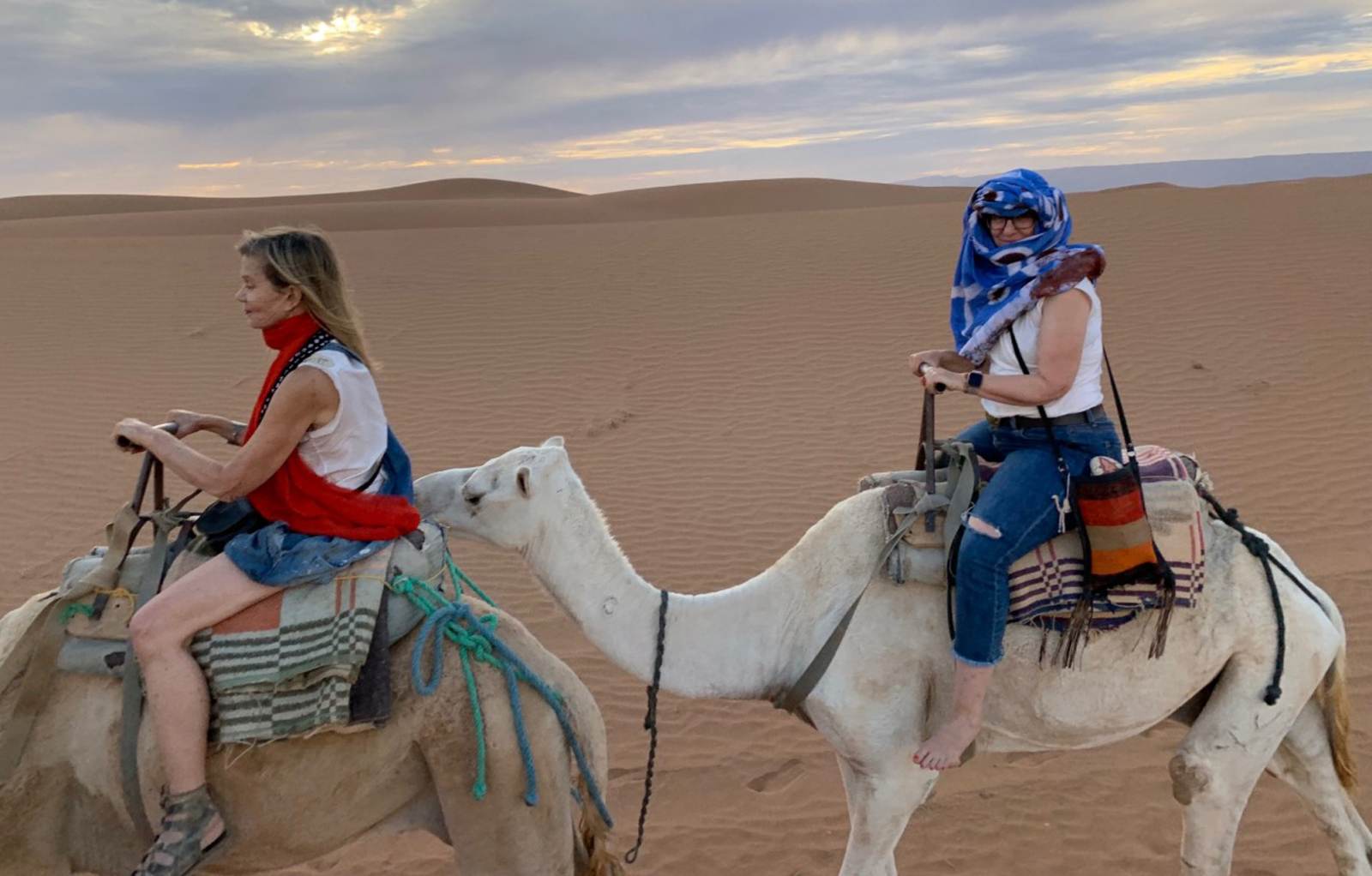 Posted October 21, 2019
PART 1 OF MY MOROCCO WORKSHOP TRIP-ALCHEMY OF A NOMAD