September 2018
Posted September 26, 2018
REGISTRATION IS NOW OPEN EARLY REGISTRATION PRICE PLEASE CLICK ON PHOTO ABOVE TO TAKE YOU TO TO SIGN UP AND MORE INFORMATION!!
This will be my first year as a guest teacher in Let's Face It! I taught live at Kara's studio last year and just loved the environment and the energy that Kara creates in her studio. So when she asked me to be a guest teacher for Let's Face It 2019 I immediately said yes!! I also get to give away one free spot! Continue reading to find out more about Let's Face It 2019 and how you can enter for a free spot.
giveaway
Posted September 7, 2018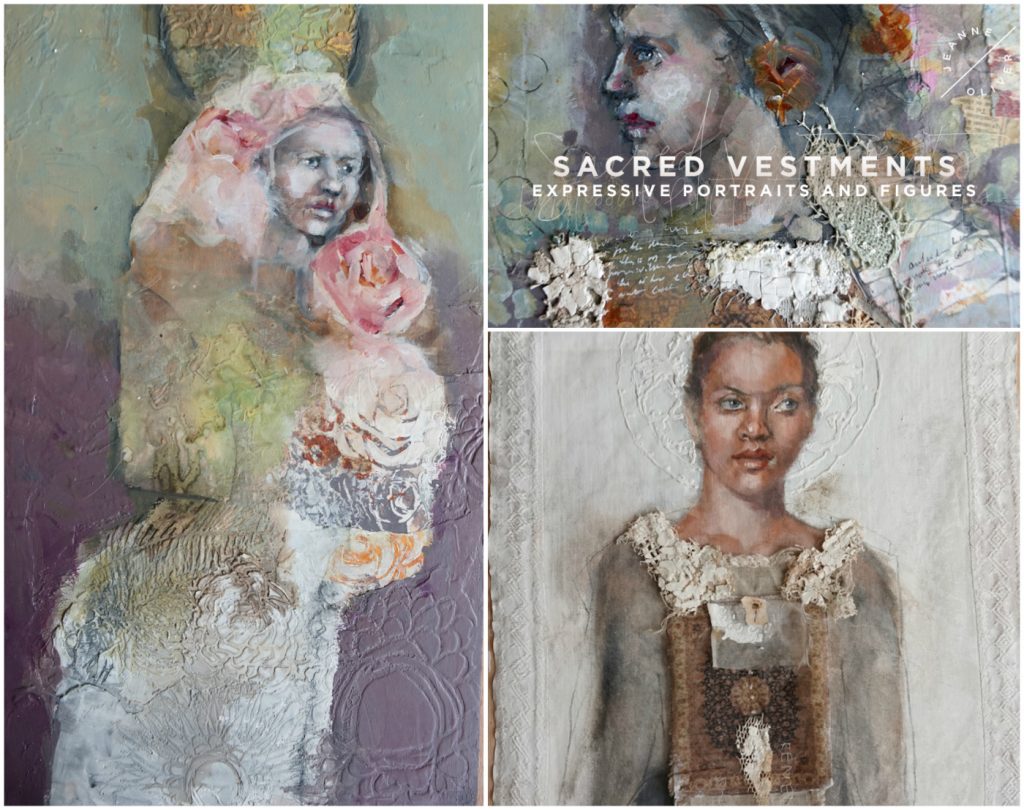 I wanted to tell you a little bit about my new online class, Sacred Vestments, hosted by Jeanne Oliver. For more information click on the photo above. The EARLY REGISTRATION PRICE IS $48. TILL OCT 4. Class starts Nov. 4 and the regular price will be $68.
There is more than 9 hours of video for this class!! I know, I know. I tend to overwhelm, but you can take this class at your own pace!!