Morocco teaching trip-Alchemy of a Nomad part 2
Posted October 26, 2019
So this is Morocco trip part 2. On our way to the Sahara Desert!! We met up with some true Nomads.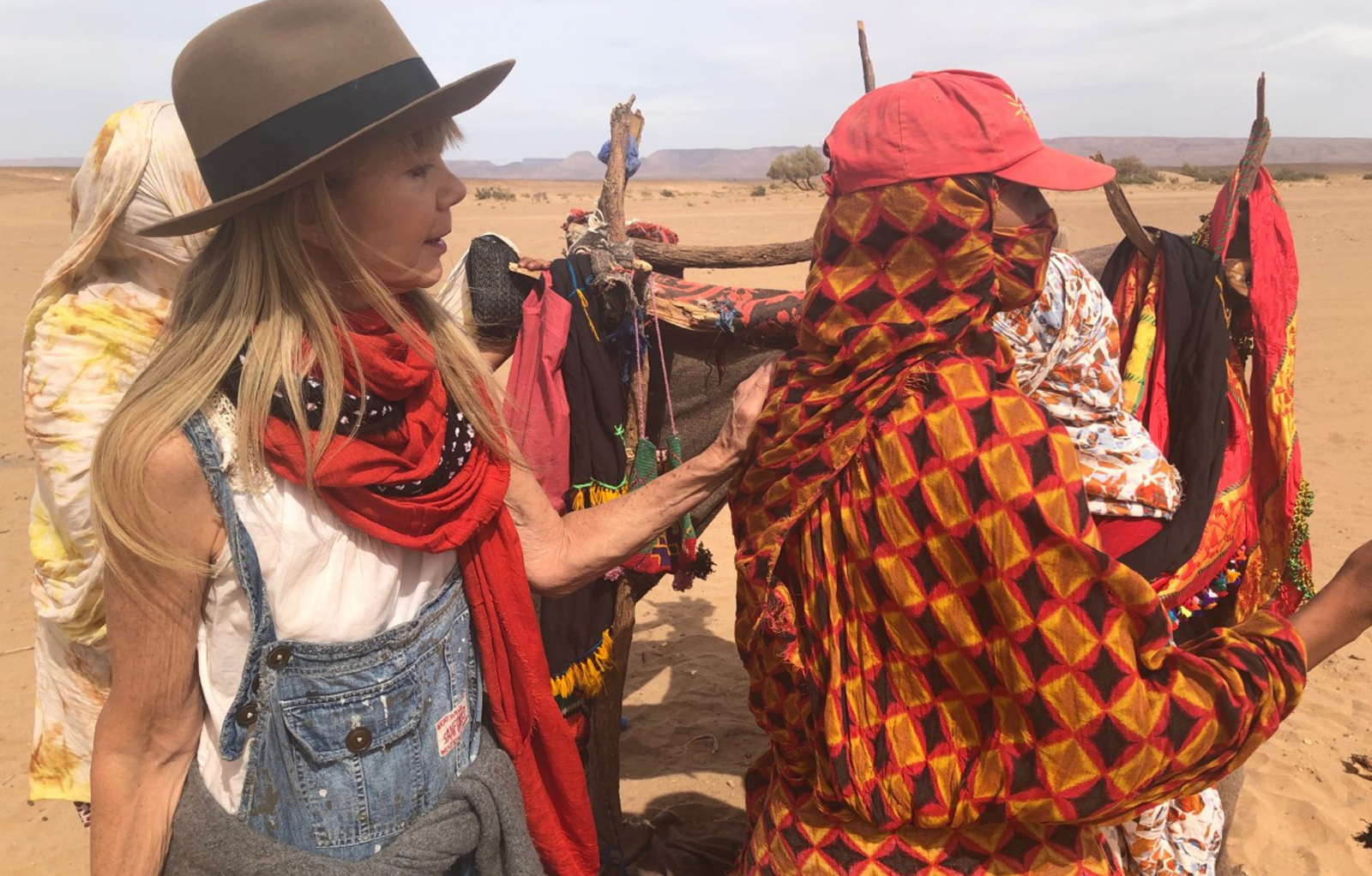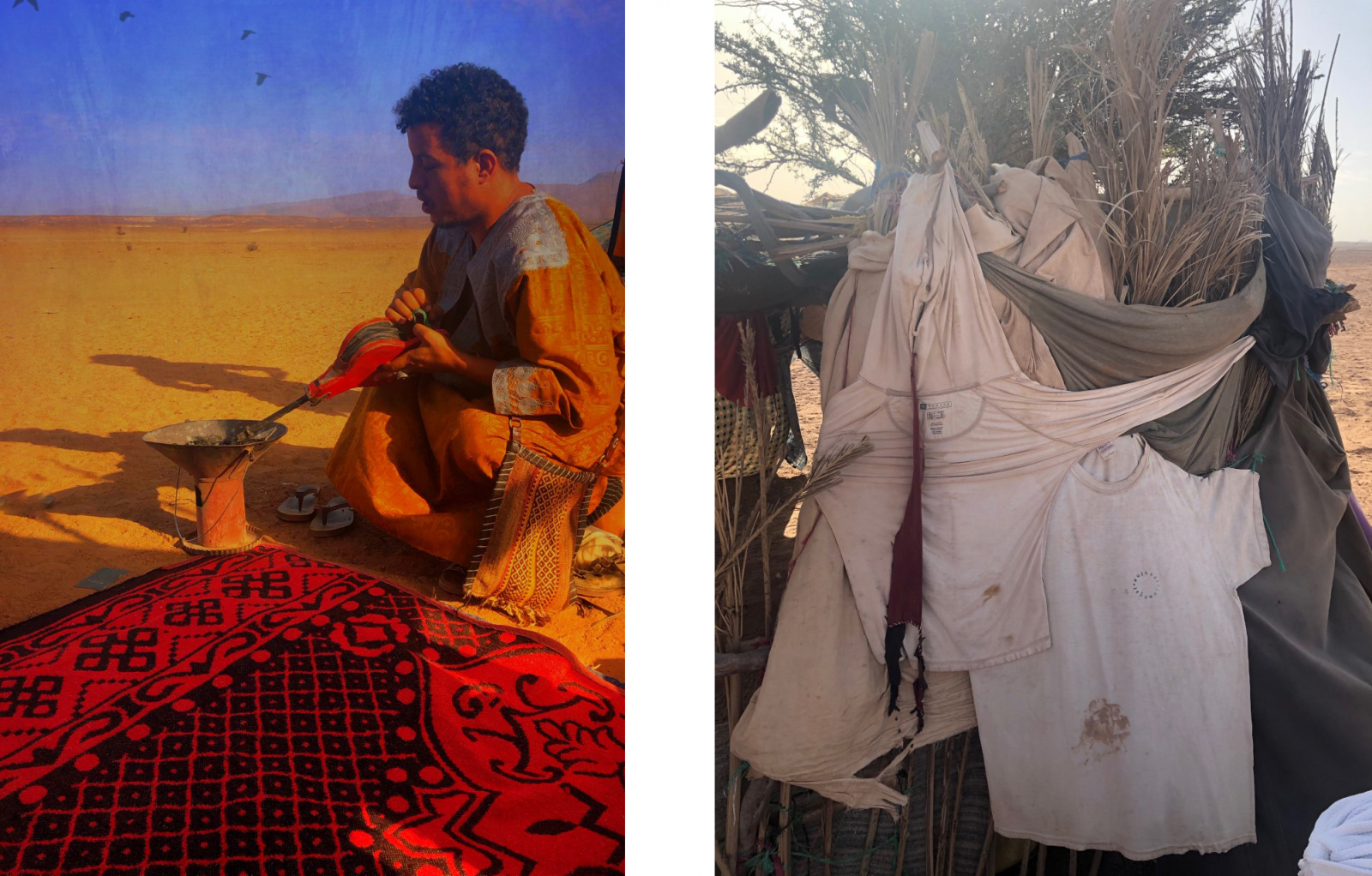 Kamal, Michelle's partner, started a fire to brew some tea. A beautiful ritual all over Morocco. I love the texture of their homemade habitats.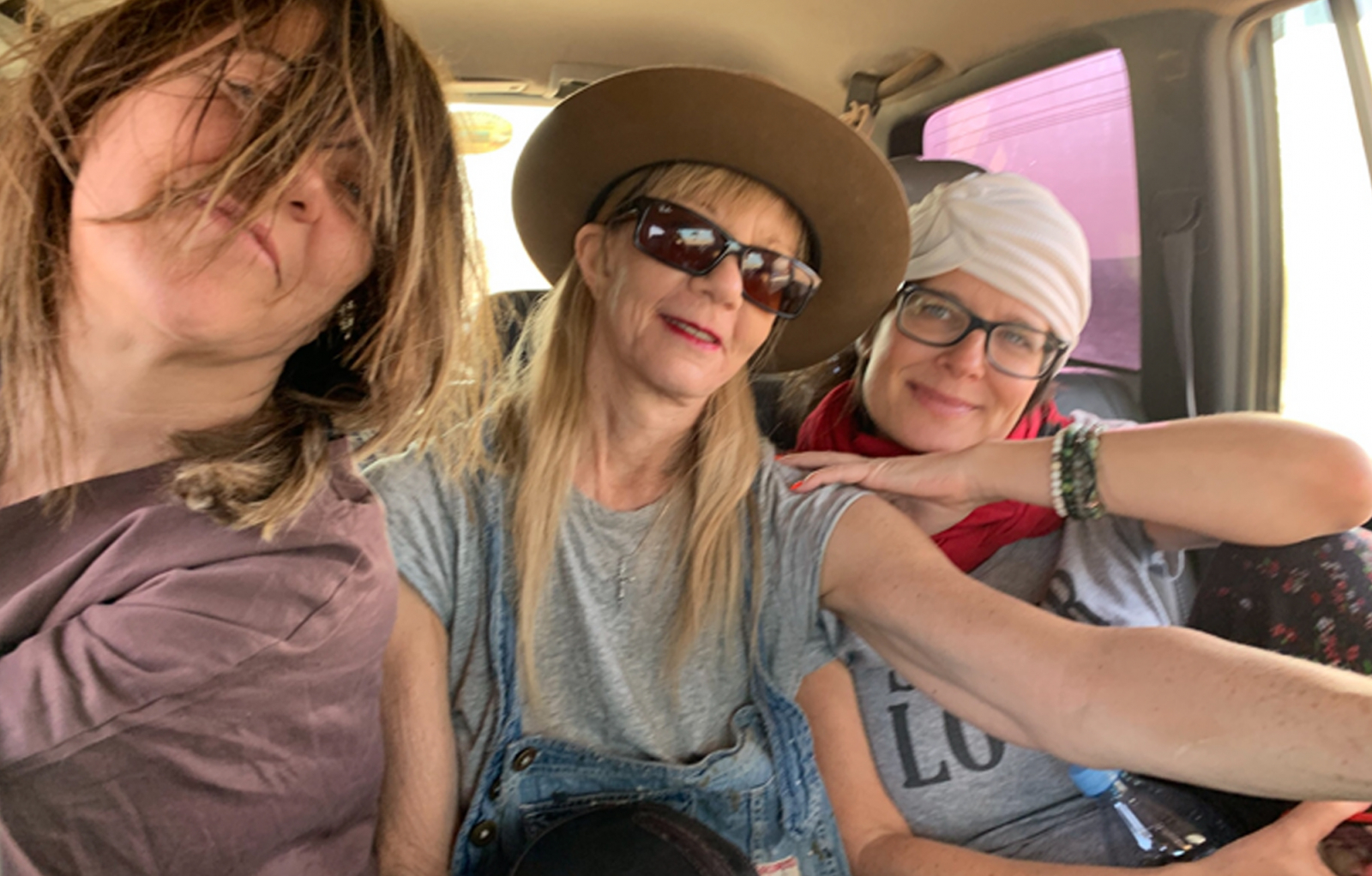 Nothing like driving like a maniac through the Sahara Desert! It was a bumpy and exhilarating ride!! We are all wild at heart. So grateful to be with exceptional women that are wild to the bone!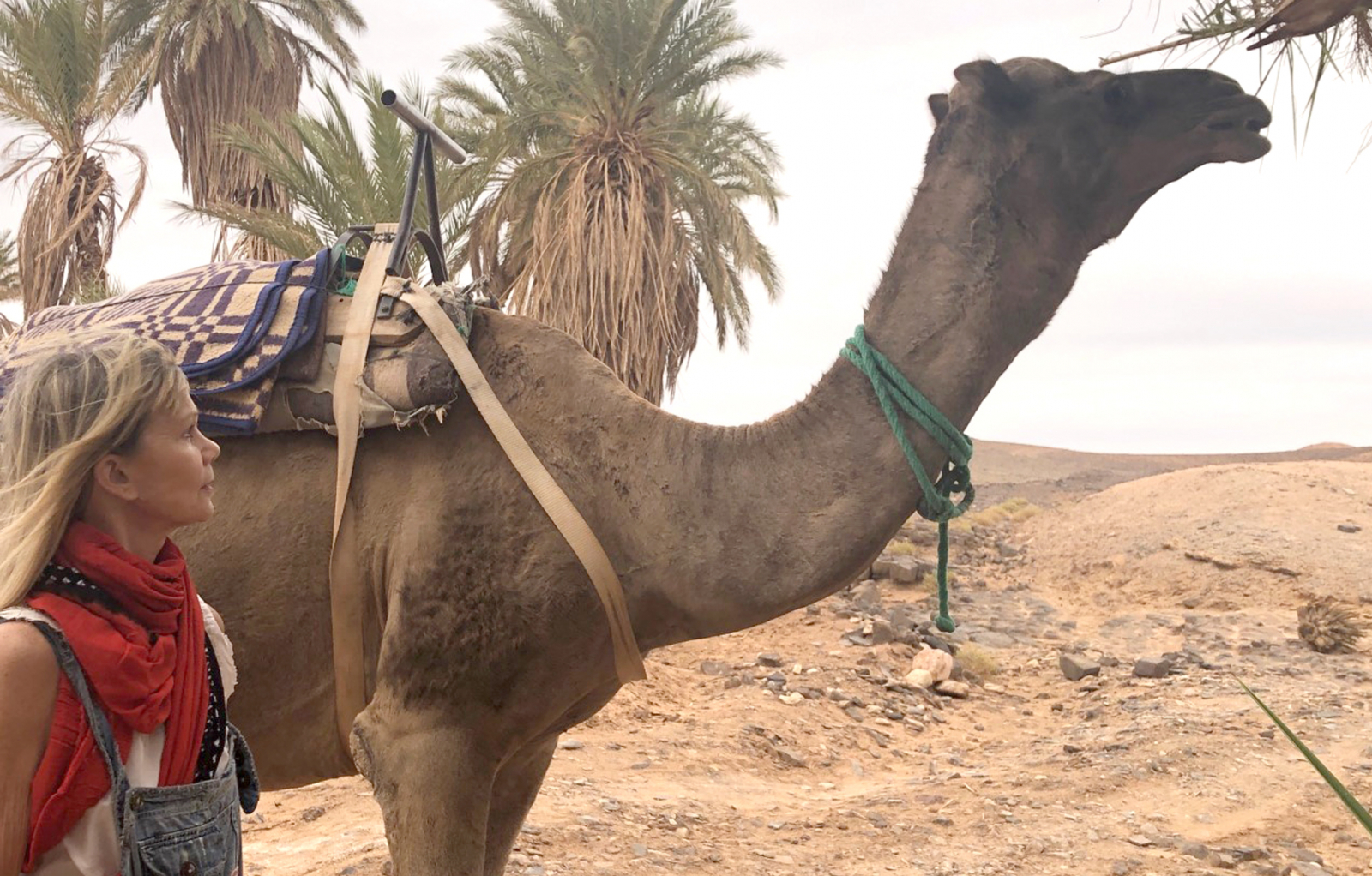 My first time I ever met a camel! They are so beautiful and graceful. I felt blessed.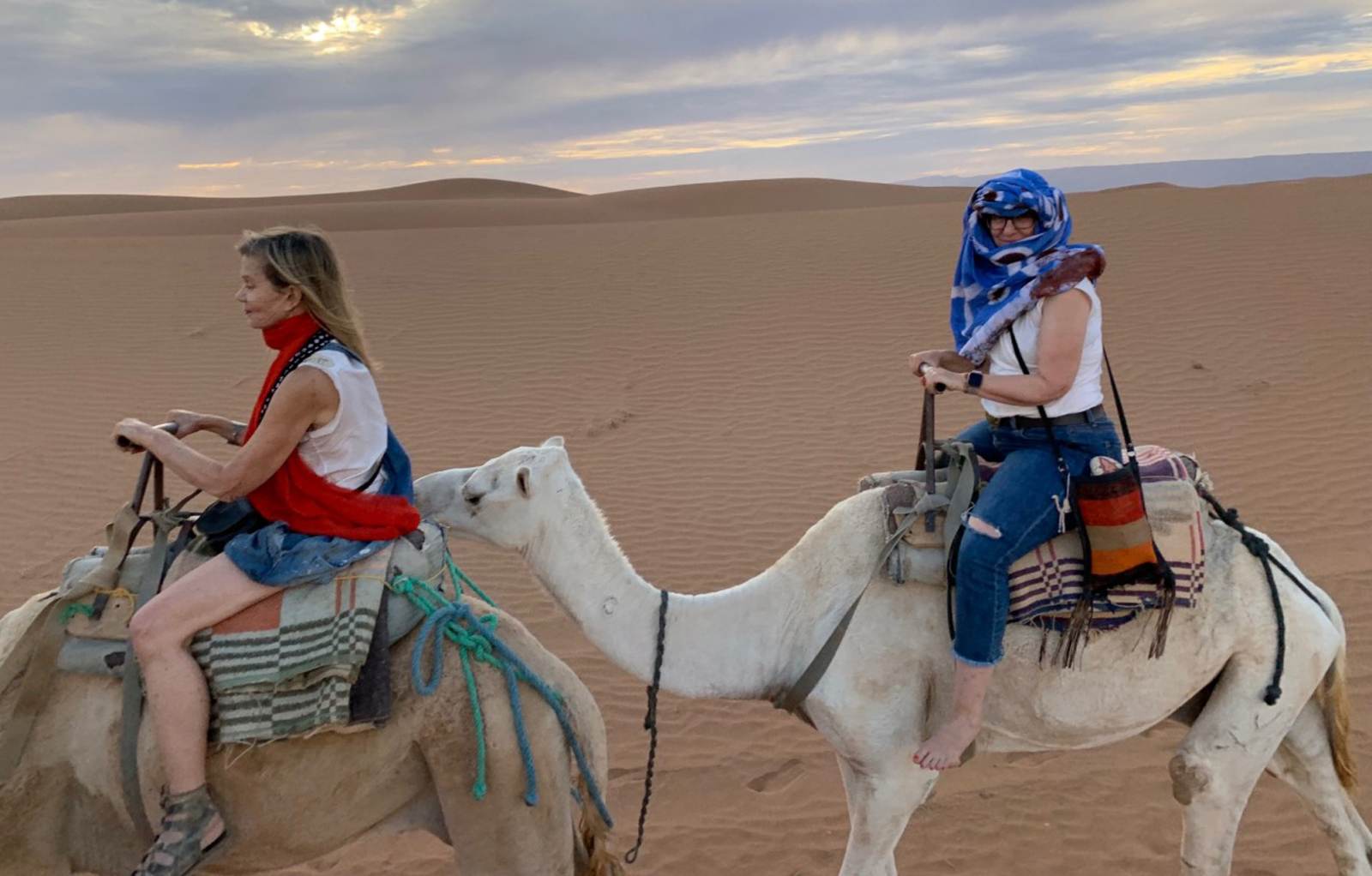 My first time riding a camel. Can you tell I am just so peaceful and grateful? I am in the Sahara Desert riding a camel.......pinch me!!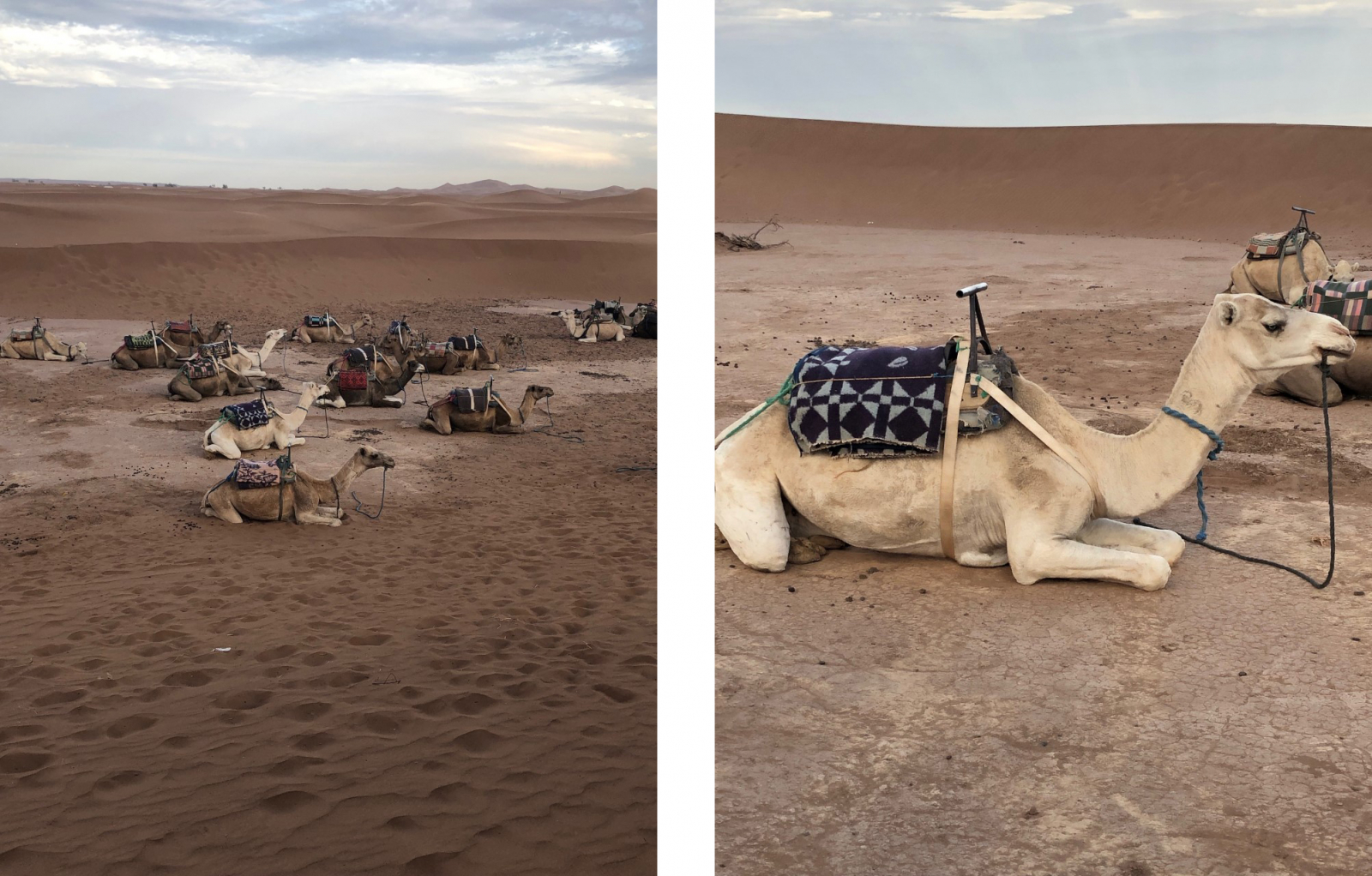 They are just waiting for us.....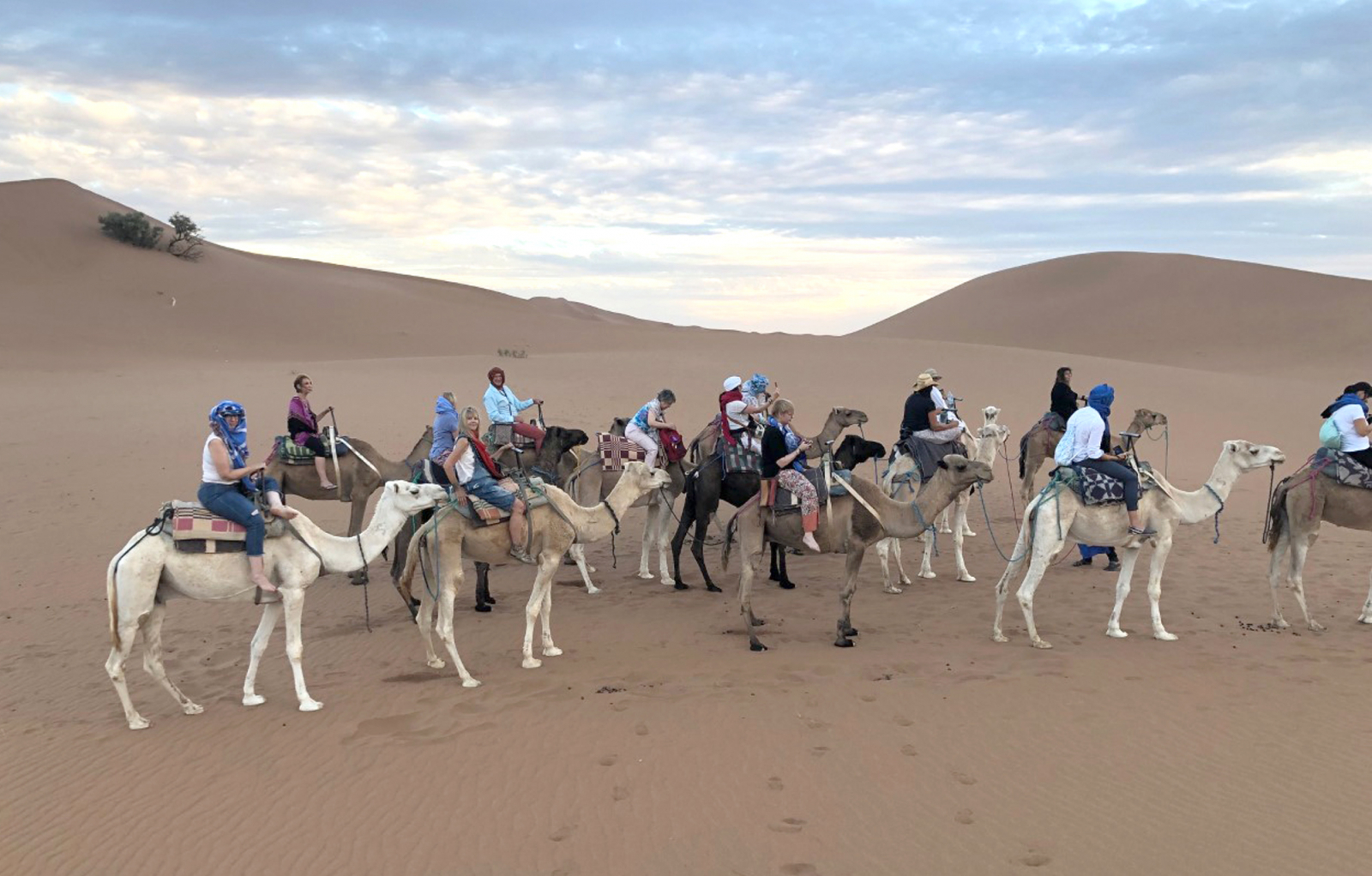 We started out late in the afternoon so that we could experience the sunset.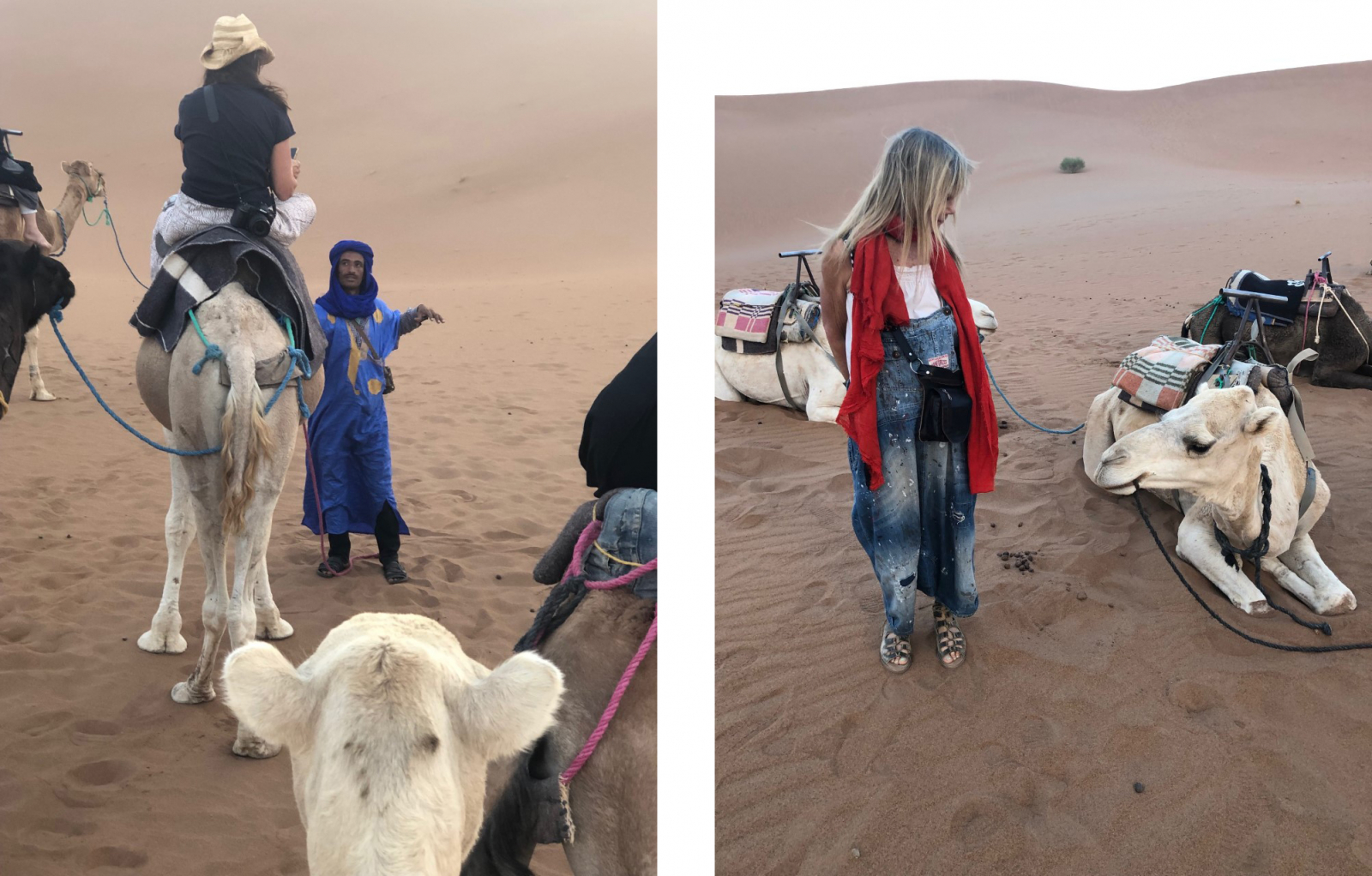 I really wanted to ride this white one. We had a moment!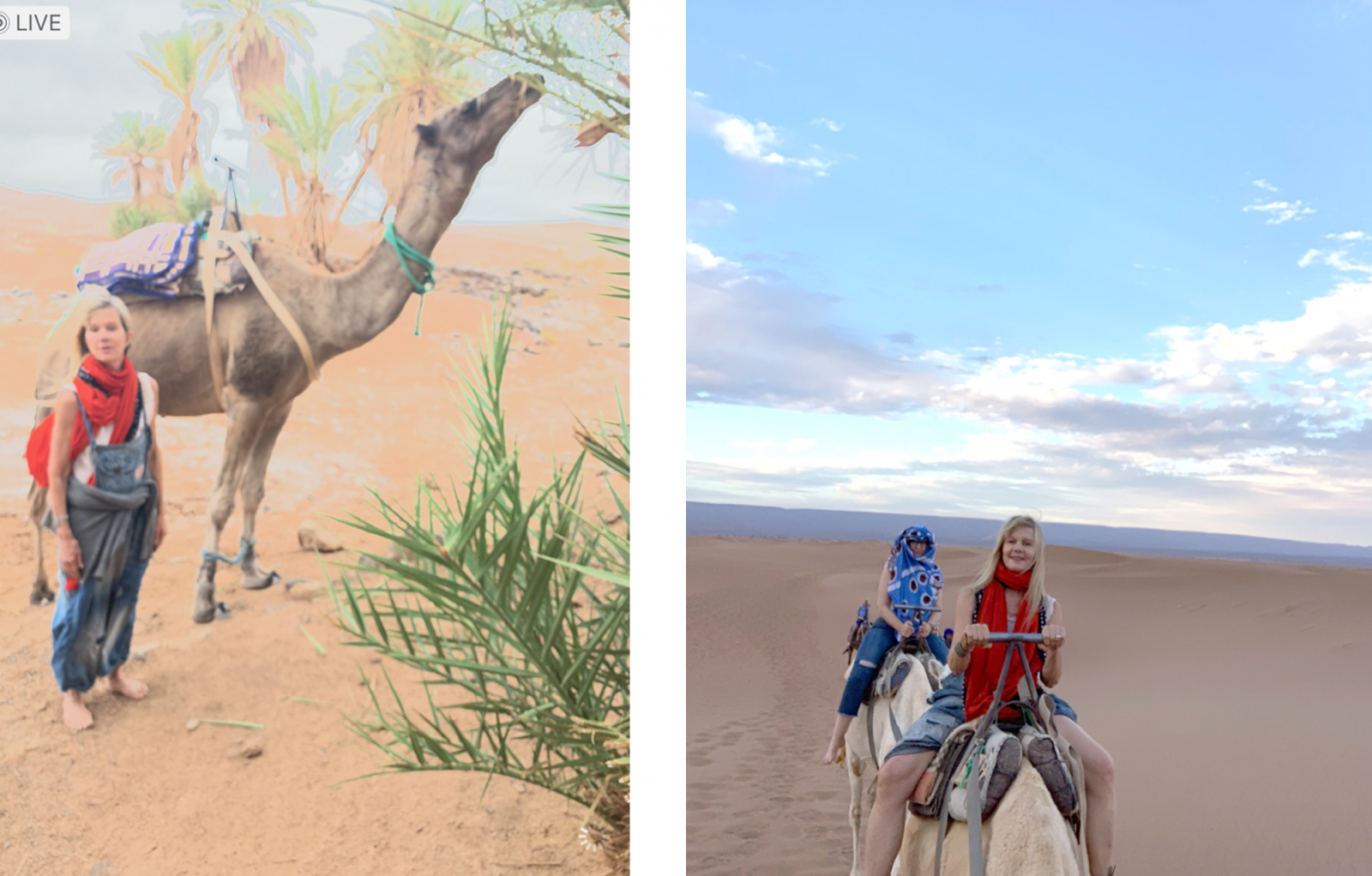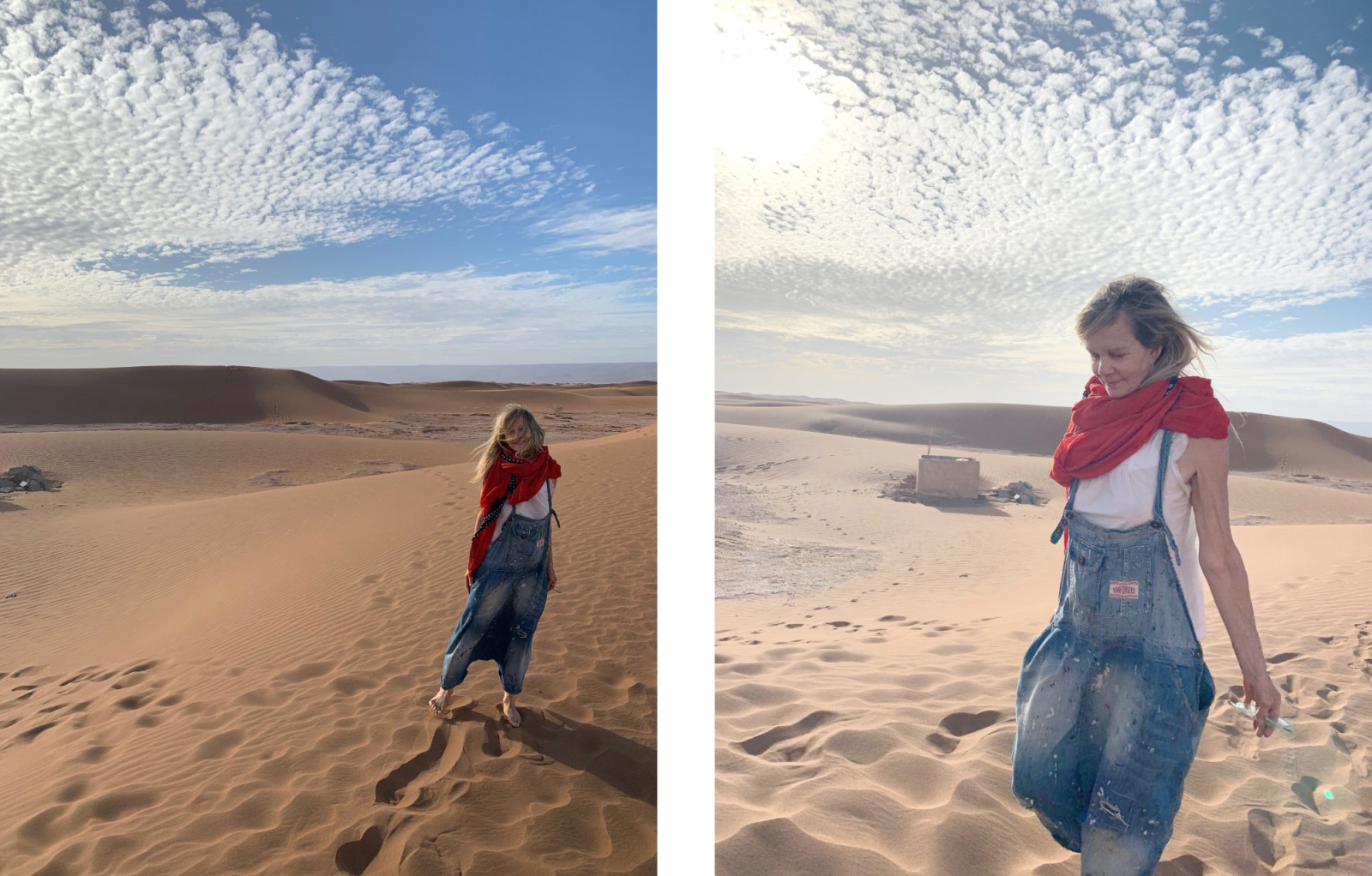 Dancing in the Sahara Desert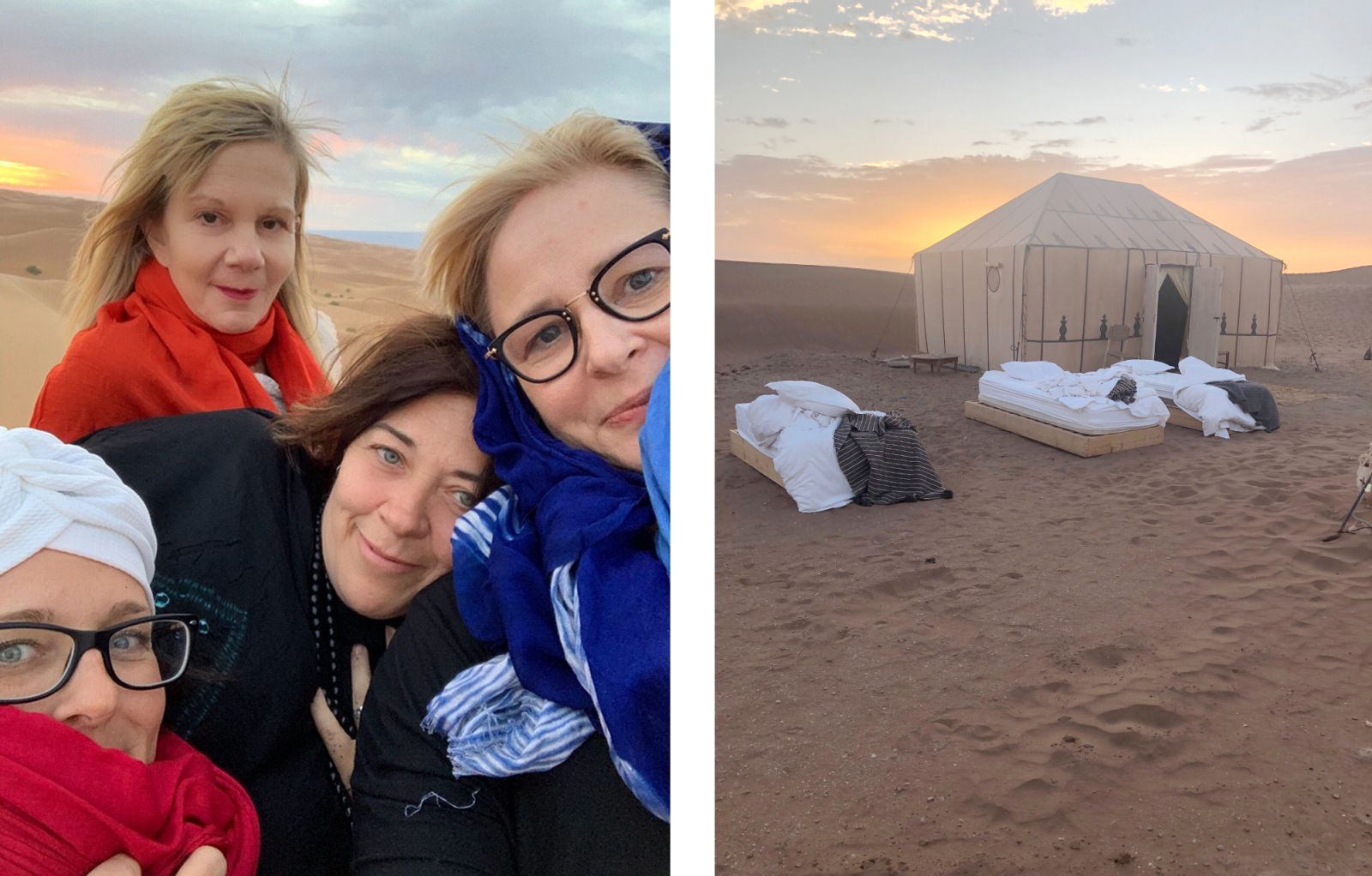 These wild women........we slept outside under the stars. I never slept so soundly and peacefully. I was snoring up a storm....sorry guys!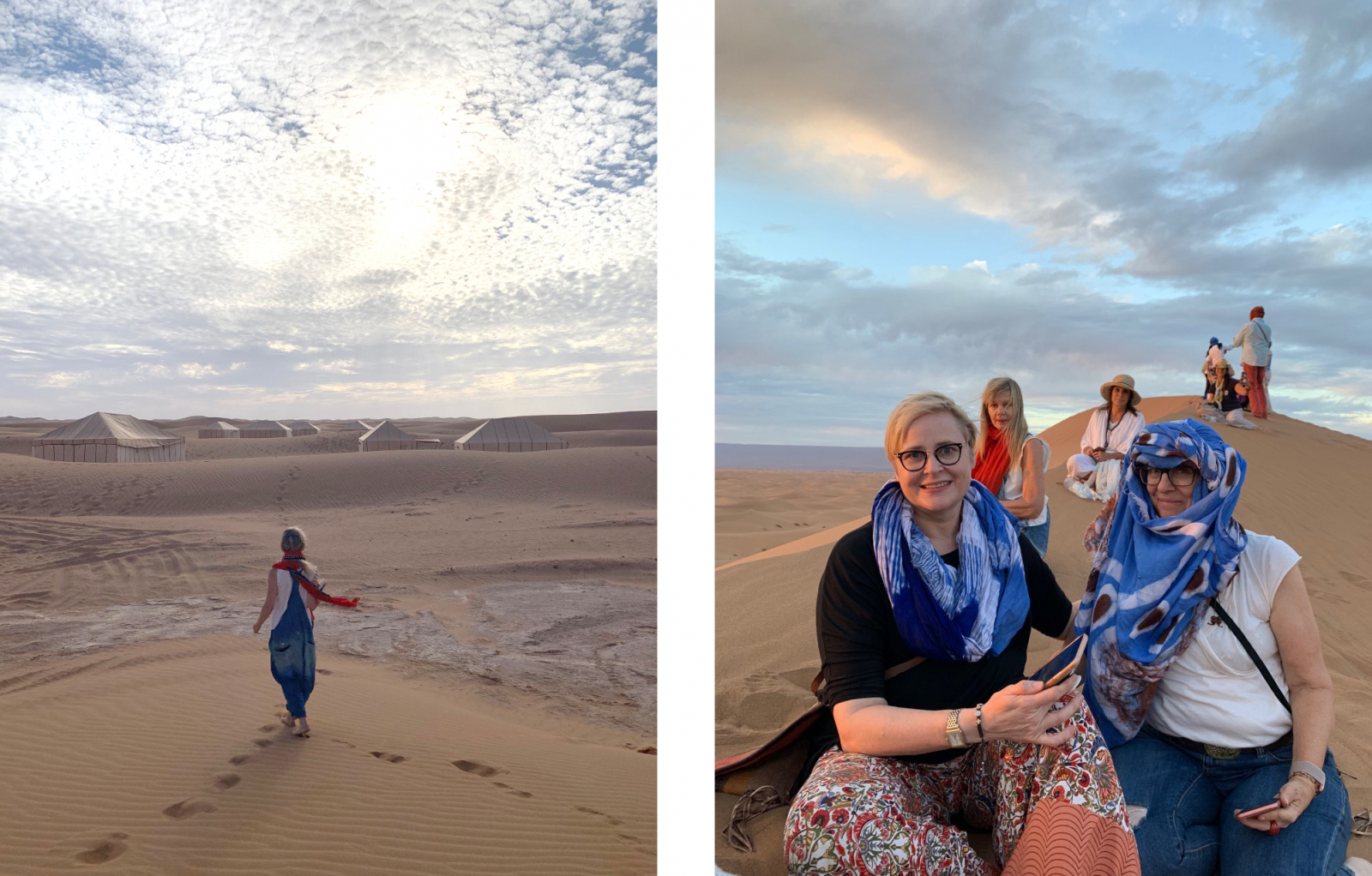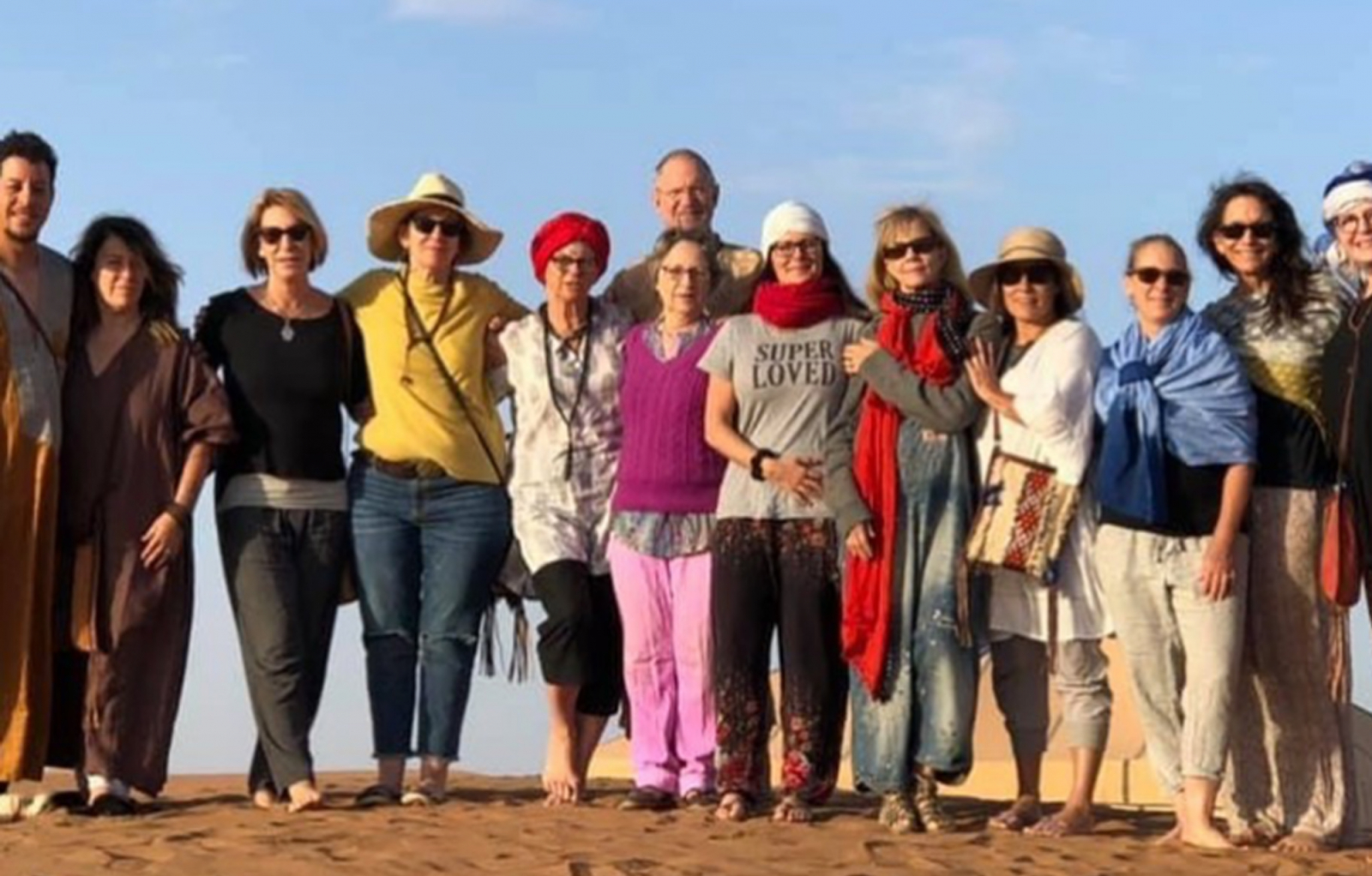 How wonderful all these humans are!!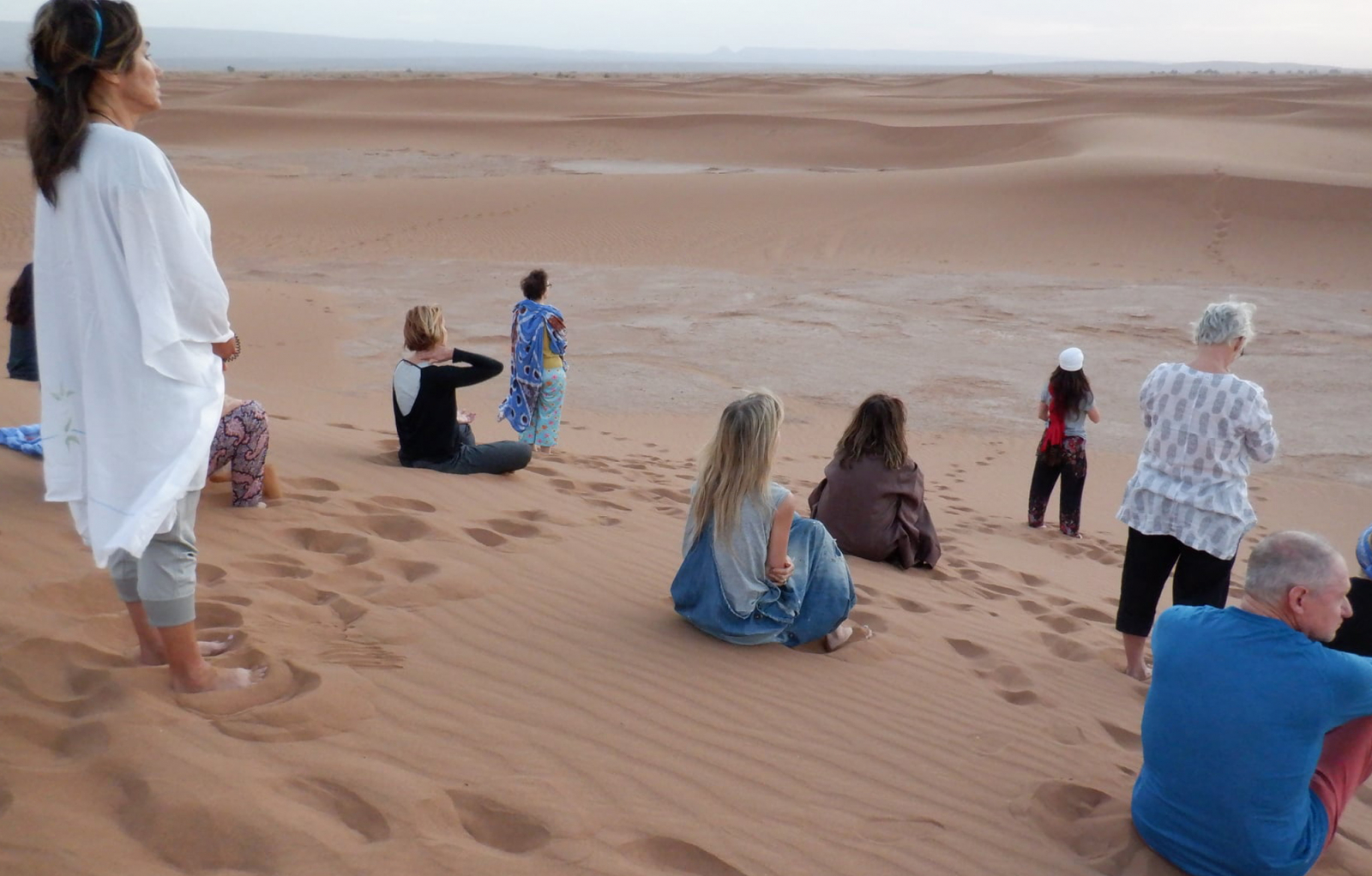 Kolleen Harrison, our Yoga Queen, brought us into the now. Her words and quided movements created this peaceful blissful moment. She is so gifted!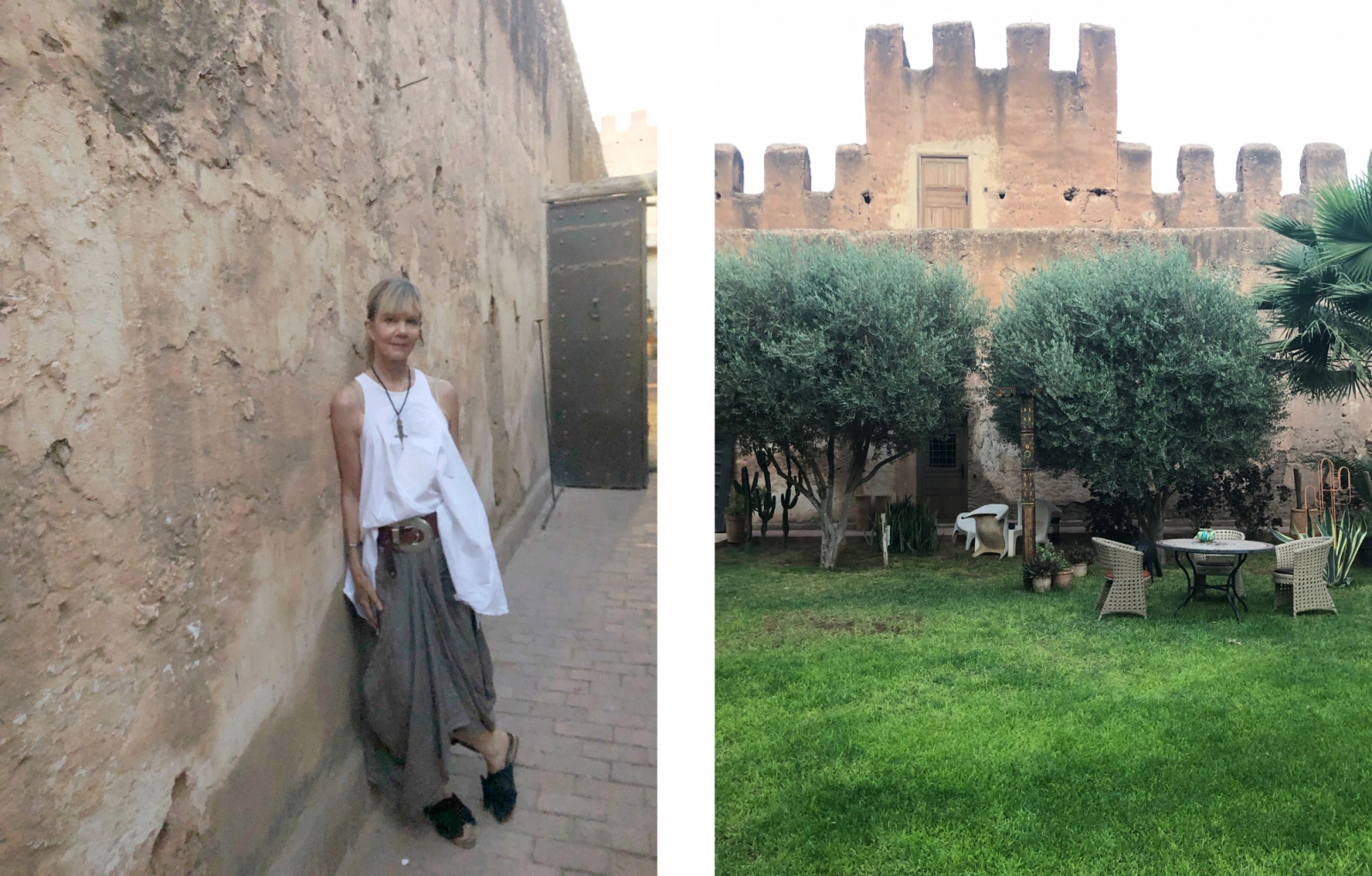 Back to the city. We are in Taroudant staying at the Dar Tourkia Riad. This city is surrounded by fortified walls constructed in 1528.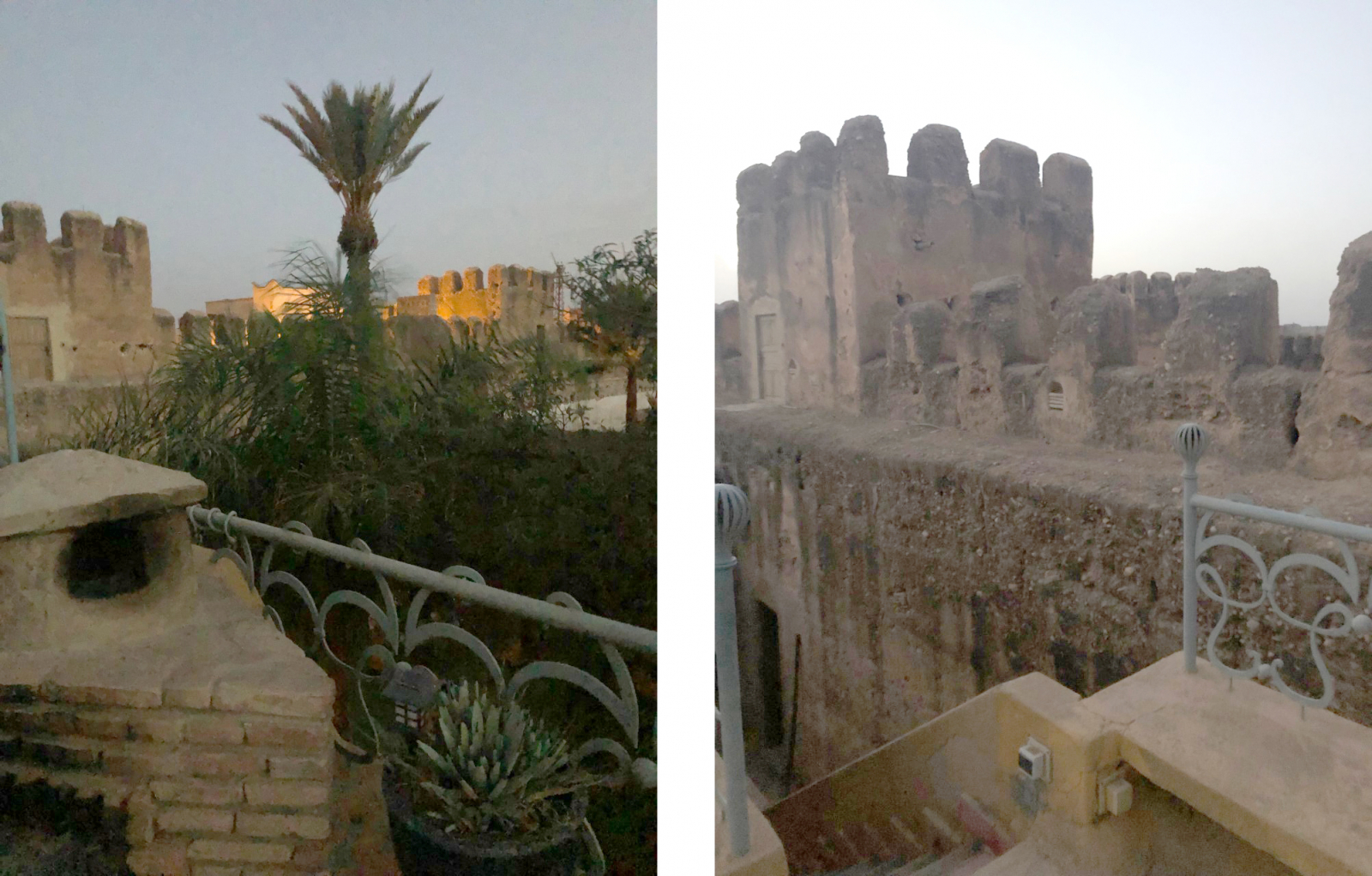 Woke up early to The Call to Prayer and took some pictures of this beautiful Riad.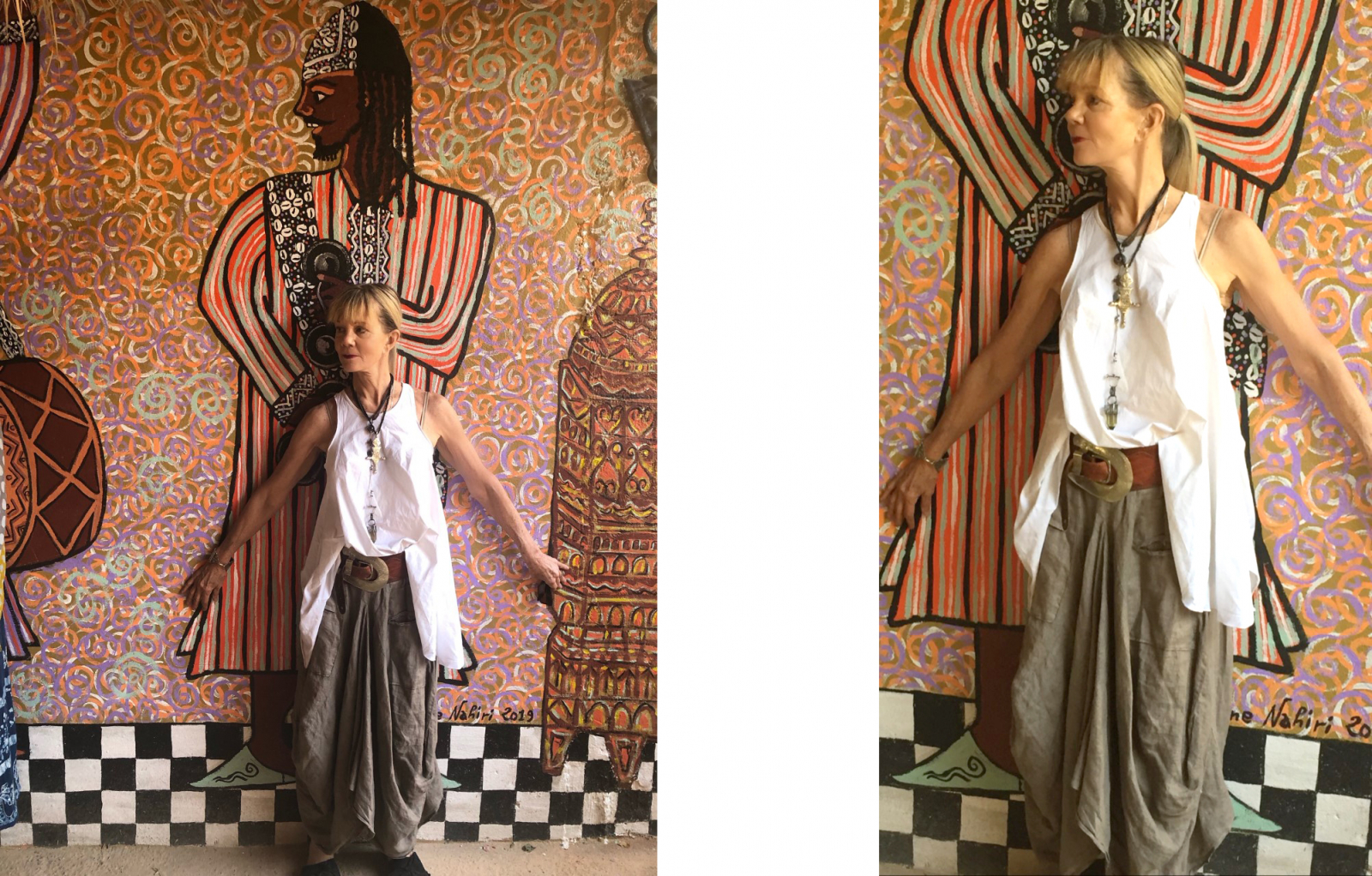 Entrance to this Riad. Of course we all had our pictures taken here.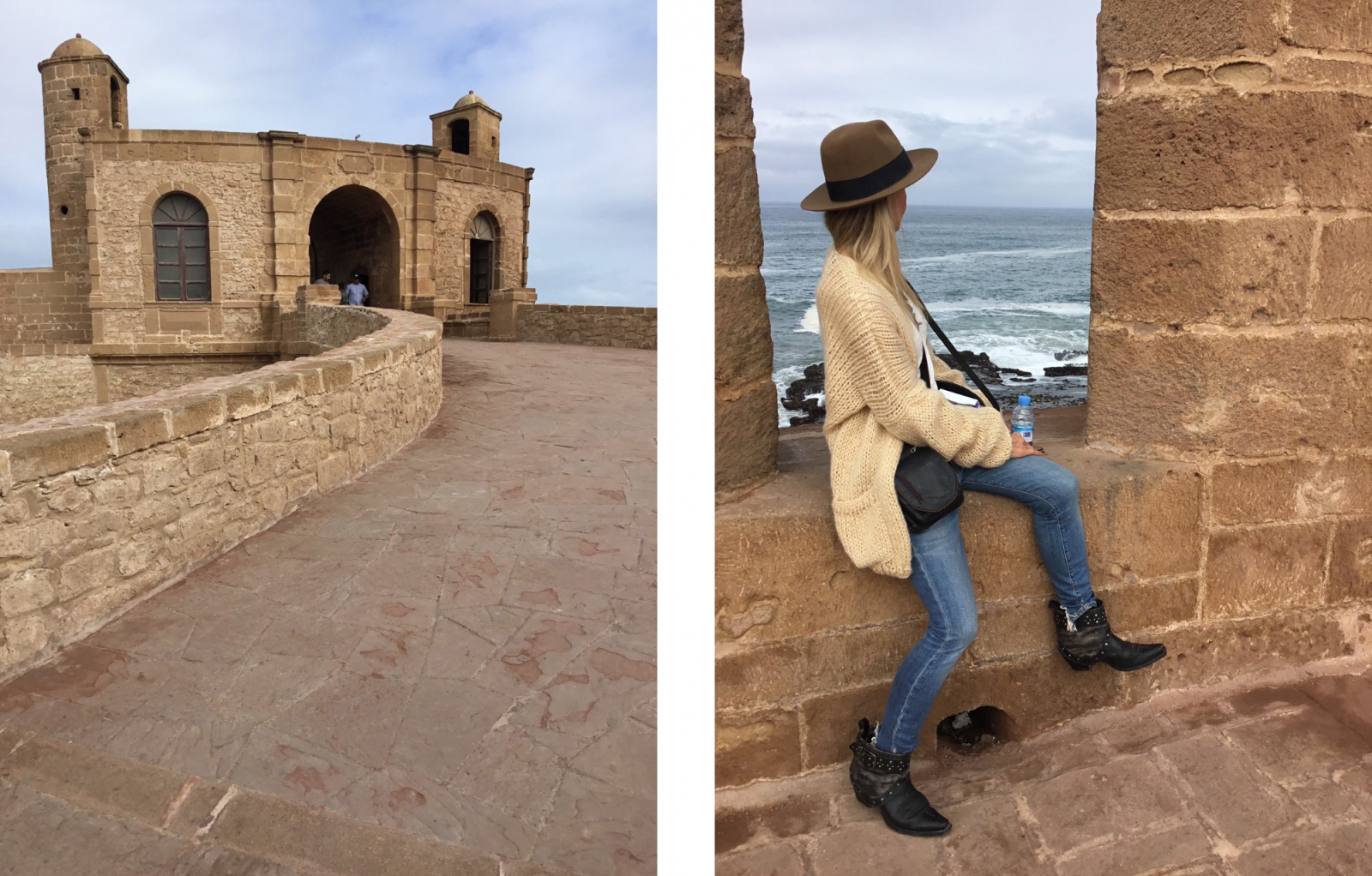 Now we are in Essaouria. A port city and resort on Morocco's Atlantic coast. This was one of the locations where they filmed Game of Thrones.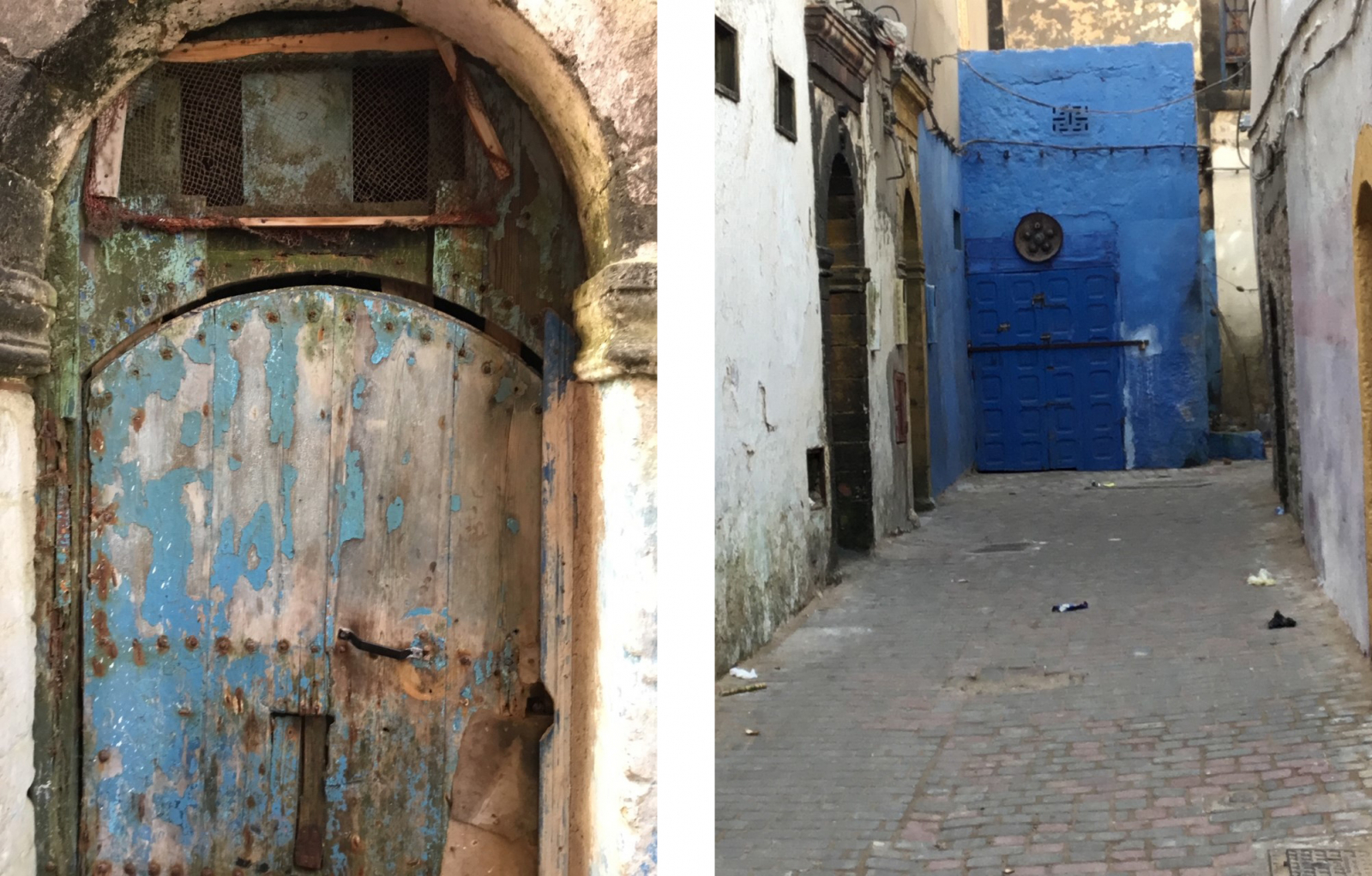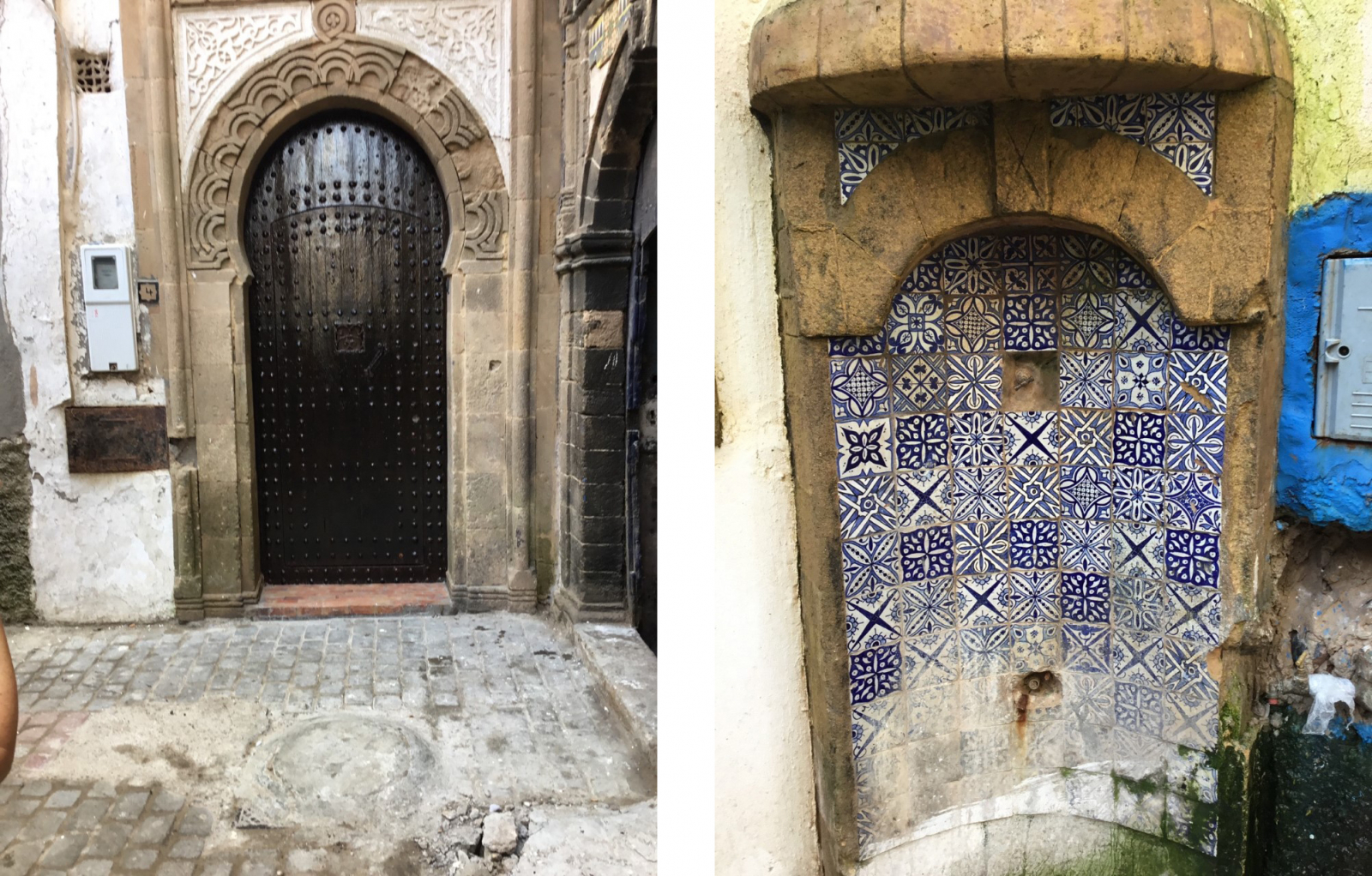 Beautiful doorways in Essaouria.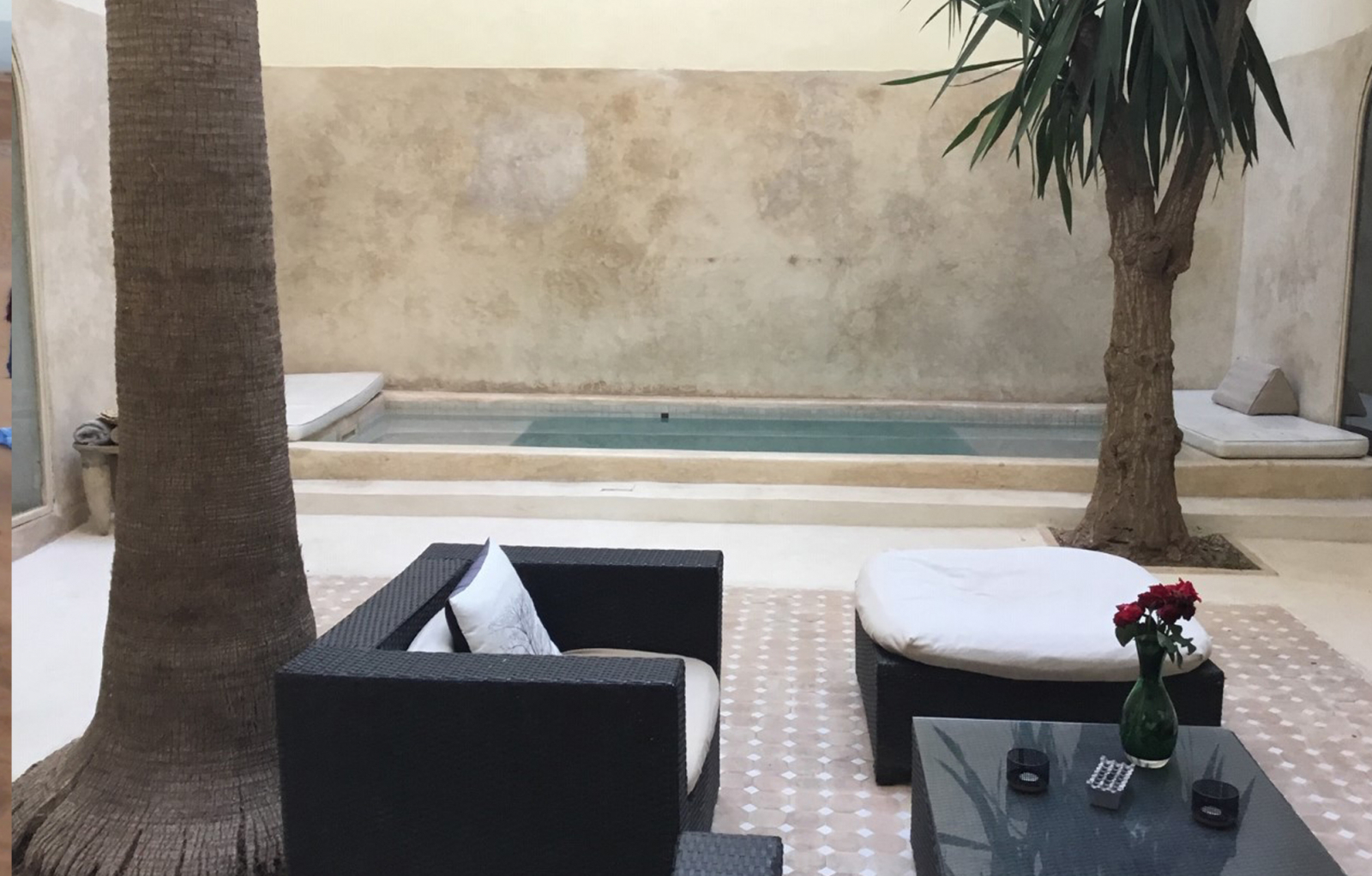 Back to Marrakech to spend two last nights in this tasteful Riad. Riad 144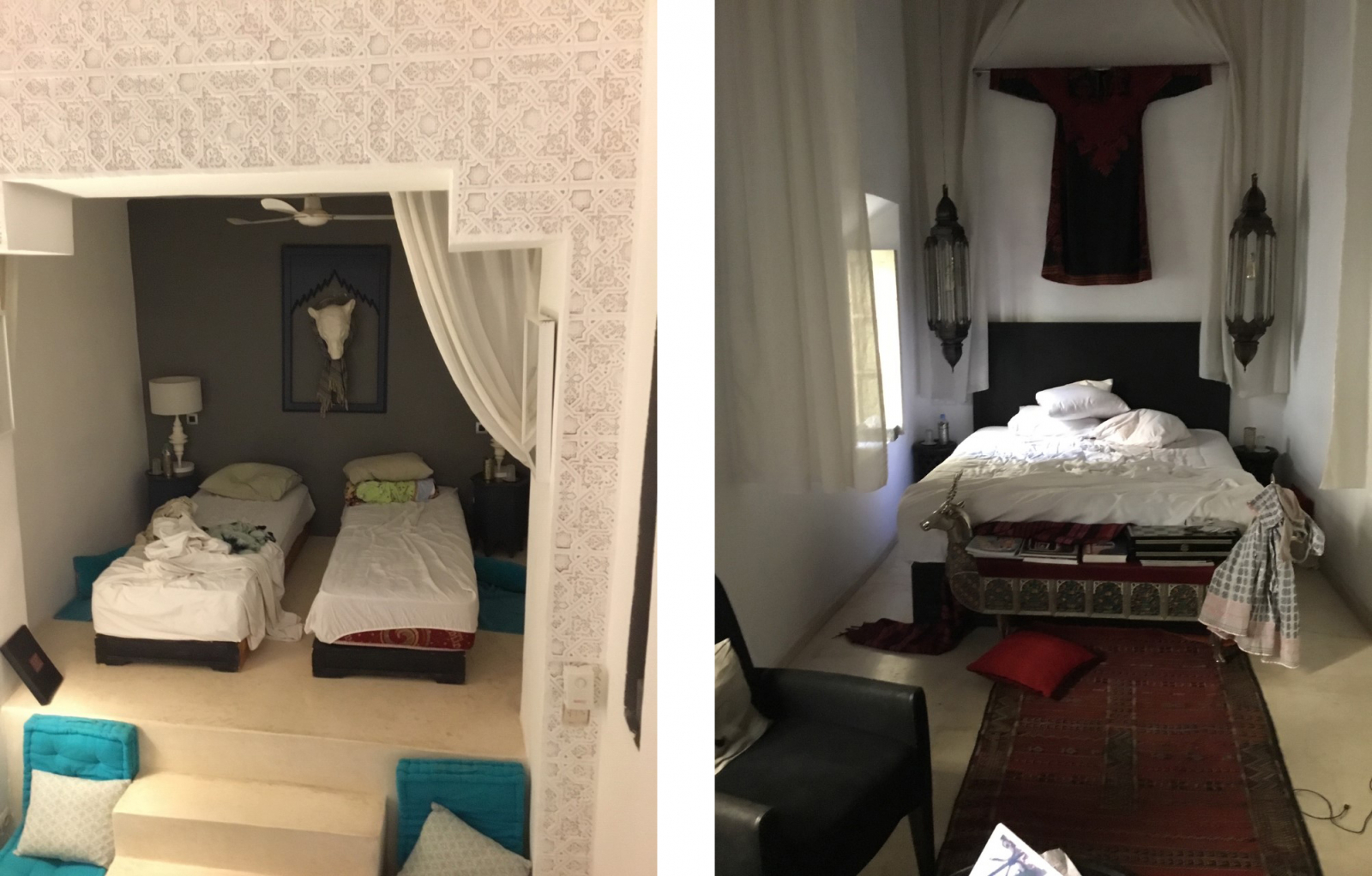 Each room is uniquely different and tasteful.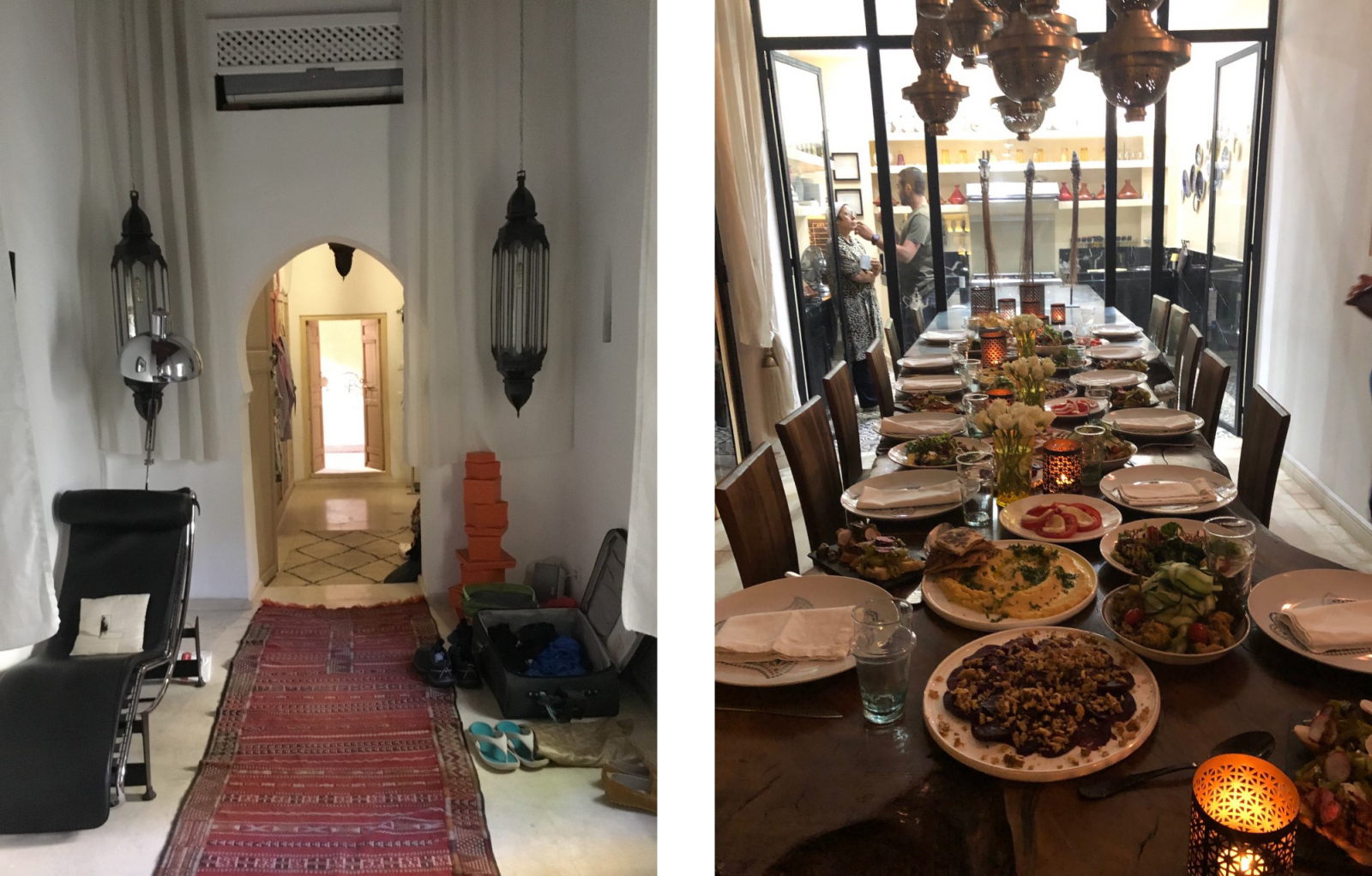 Our last dinner.....bittersweet....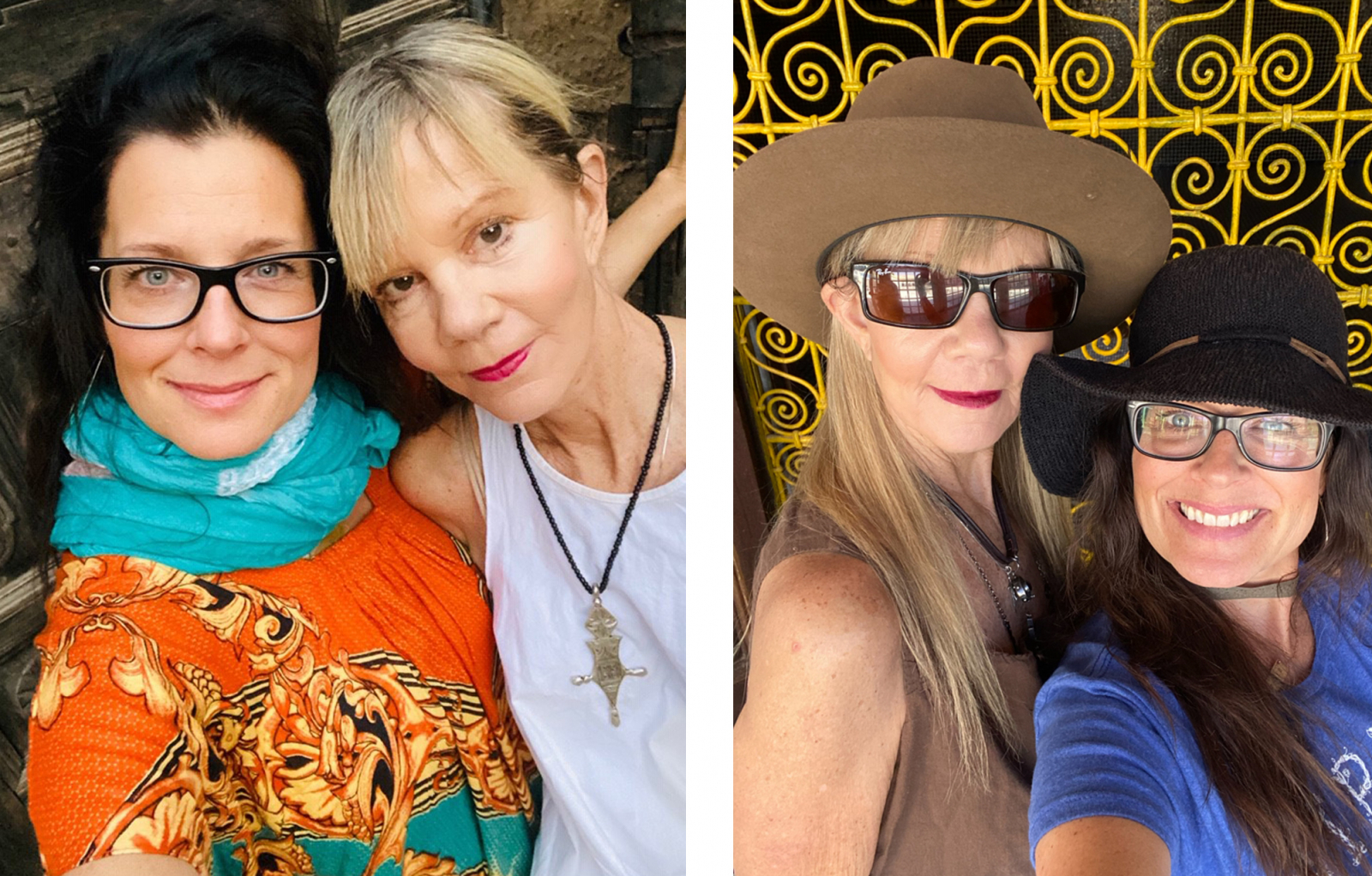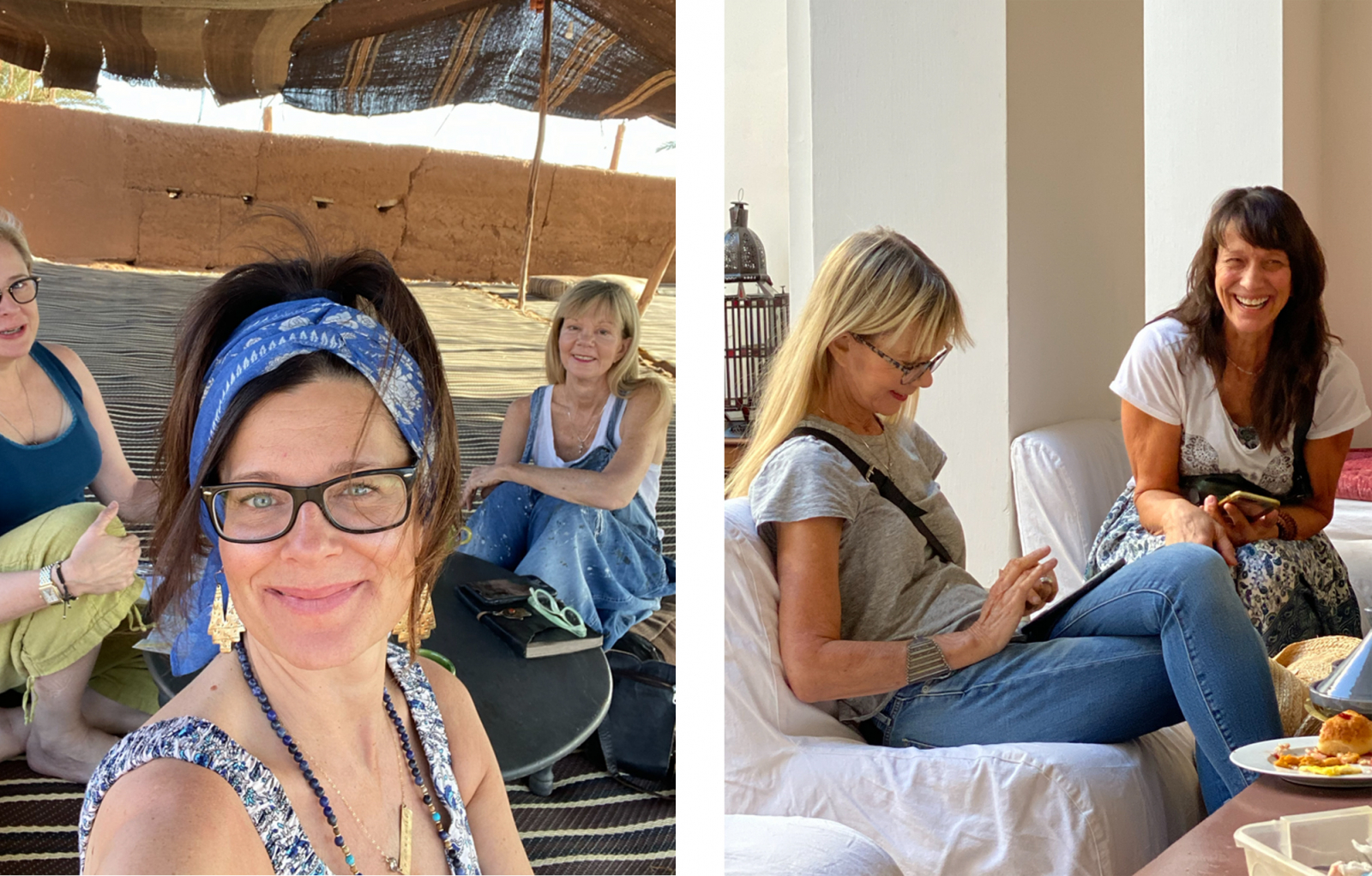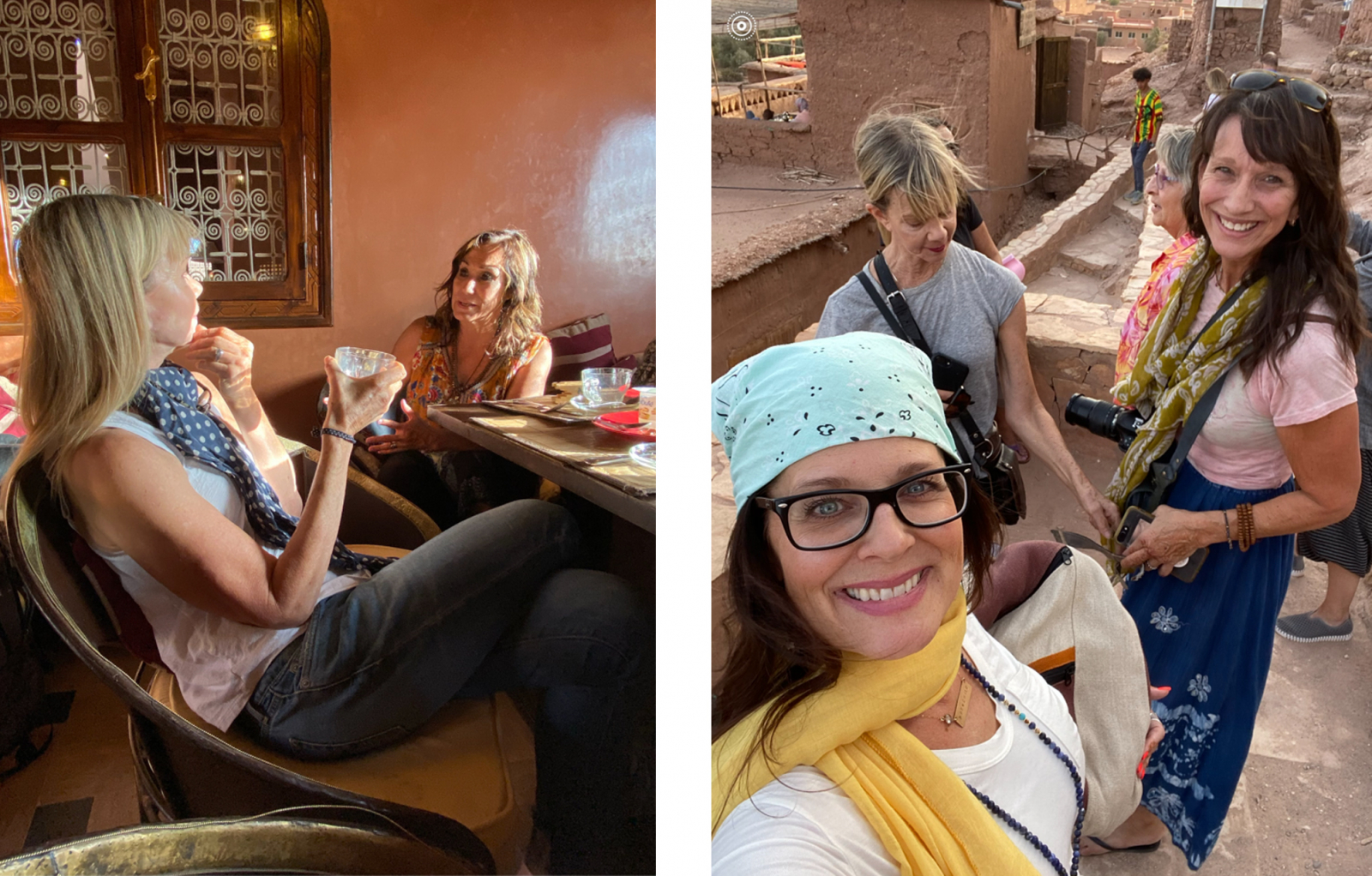 Random moments of sweet conversations.....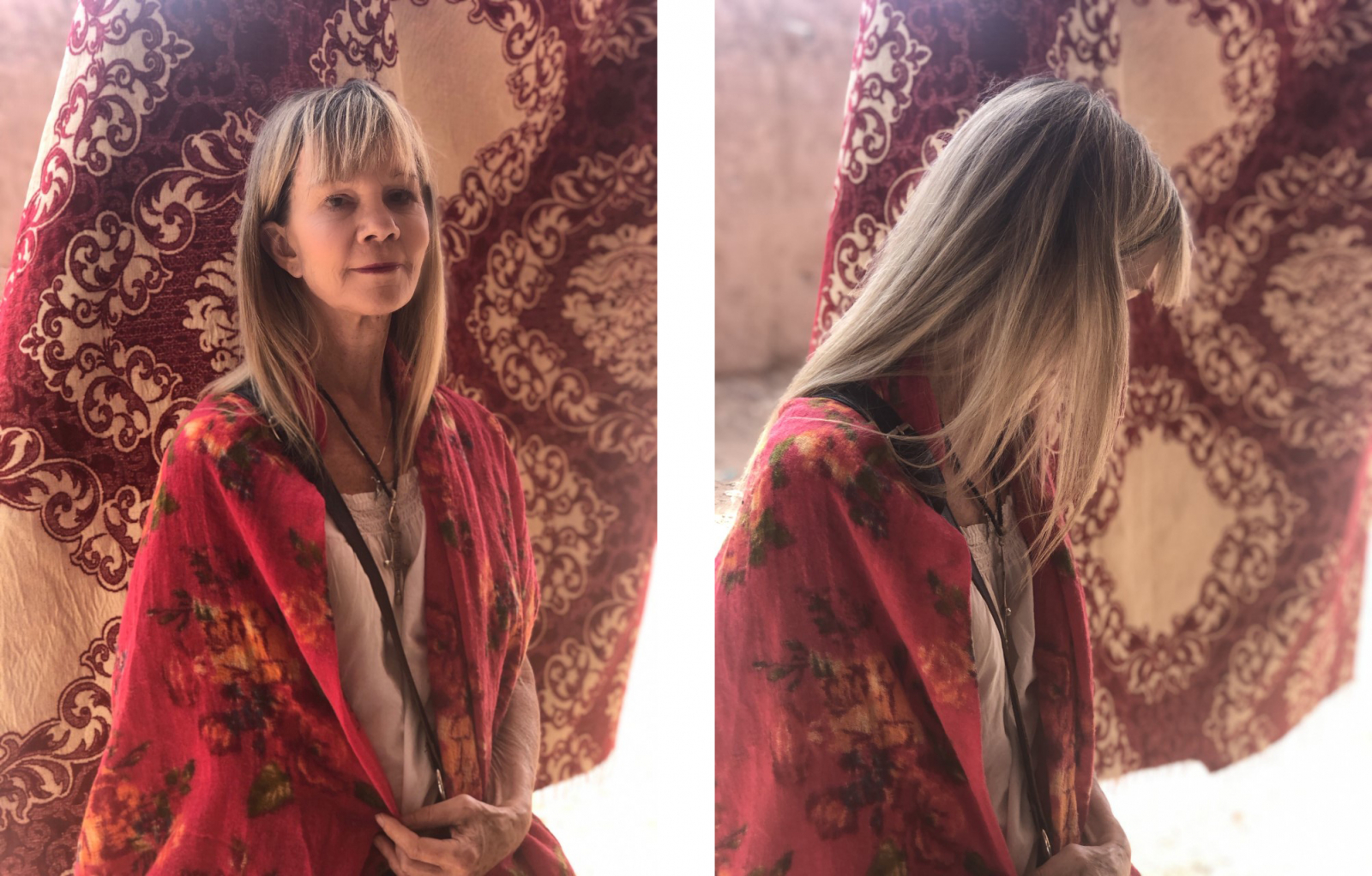 This trip was a spirtual awakening for me. Being around these women and this country makes me want to be a better person. Thank you all.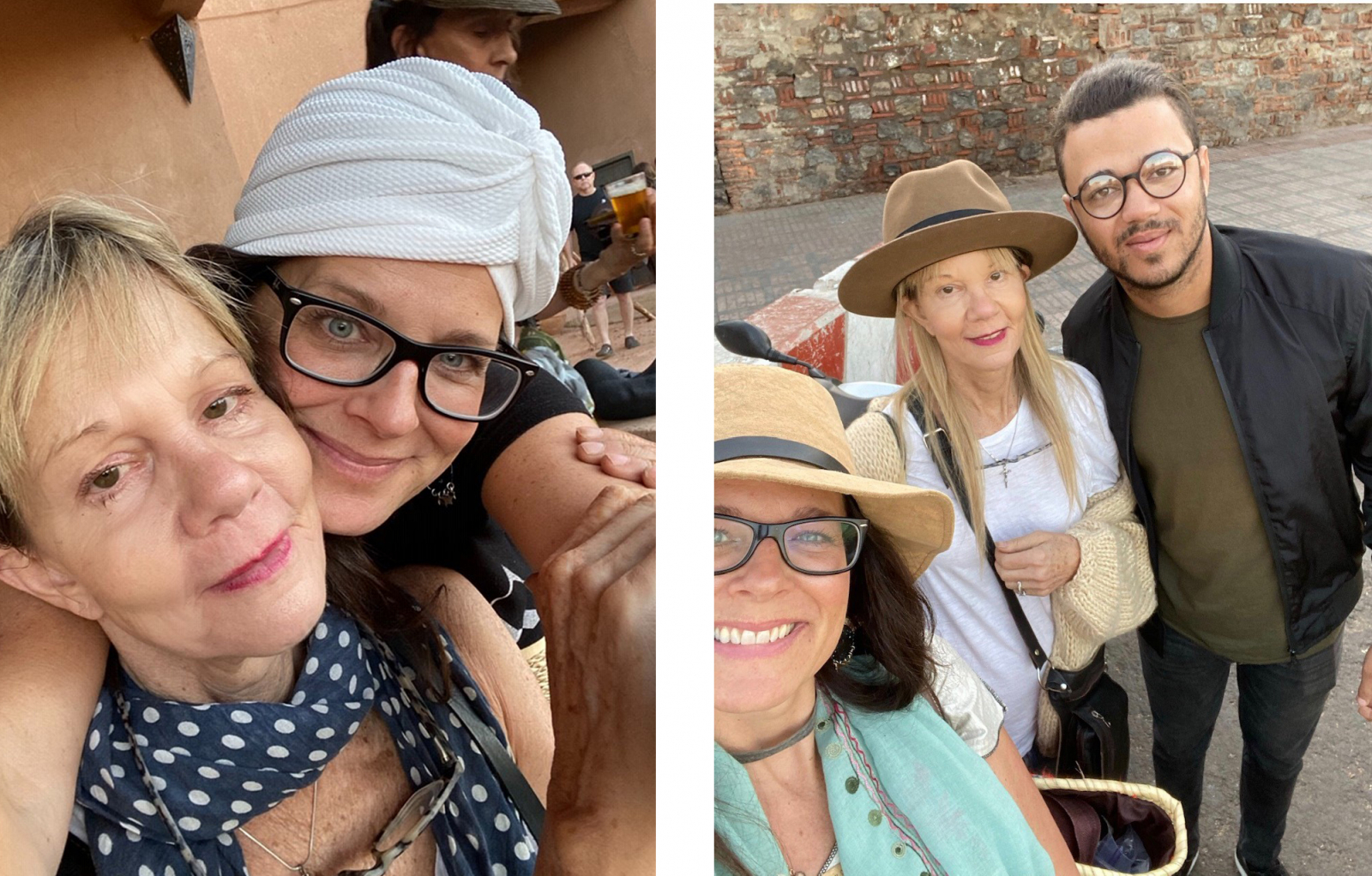 That's it. This was our last day. Bye for now Morocco. You rocked my world.
Change your life and do this! http://michellefletcherart.com
My next workshop with Michelle will be India, Jan. 2022!!
» Share: